Hostile Work Environment Attorney in Morgantown, WV
Protecting Your Right to a Safe & Fair Workplace
A hostile work environment is not conducive to growth or success for either an employer or their employees. Allowing a hostile work environment to exist, either by creating the problem or allowing others to perpetuate it, is also illegal.
No employee should ever have to go to work and feel threatened, frightened, or depressed by the way they are treated or by the toxic conditions that are allowed to persist. You can trust your own perceptions about your job. If you suspect a hostile work environment, trust your instincts and bring your concerns to a trusted employment attorney.
Bailess Law Firm PLLC in Morgantown is ready to hear the details of your potential case and advocate for a positive resolution. Take action today and seek out our advice on the particulars of your situation.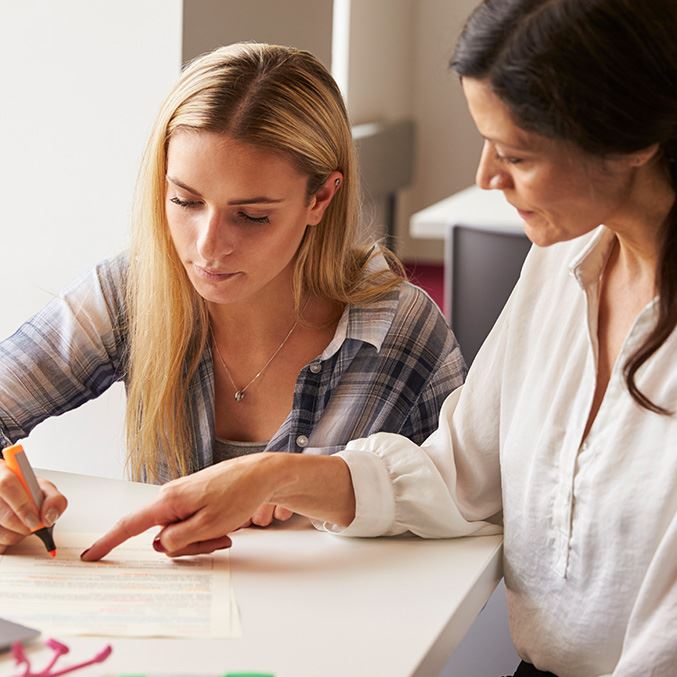 What Constitutes a Hostile Work Environment?
Obnoxious coworkers or a rude boss can make any job seemingly intolerable, but they do not create a hostile work environment in and of themselves. In order to have a valid legal claim, certain criteria must be met. In essence, a hostile work environment is a workplace where the conduct of an employer or fellow employees creates a workplace so discriminatory that it impacts the ability of a person to do their job. If a reasonable person would find the behavior egregiously intimidating or abusive, there's a good chance your legal claim is valid.
A hostile working environment may involve:
Discrimination on the basis of sex, gender, age, race, pregnancy, or disability
Racial harassment
Aggressive behaviors from authority, including verbal or physical threats or direct physical violence
Numerous complaints against management or the company itself
---
If you are unsure whether your experience meets the criteria for a hostile work environment, we're here to help. Request an initial case review today.
---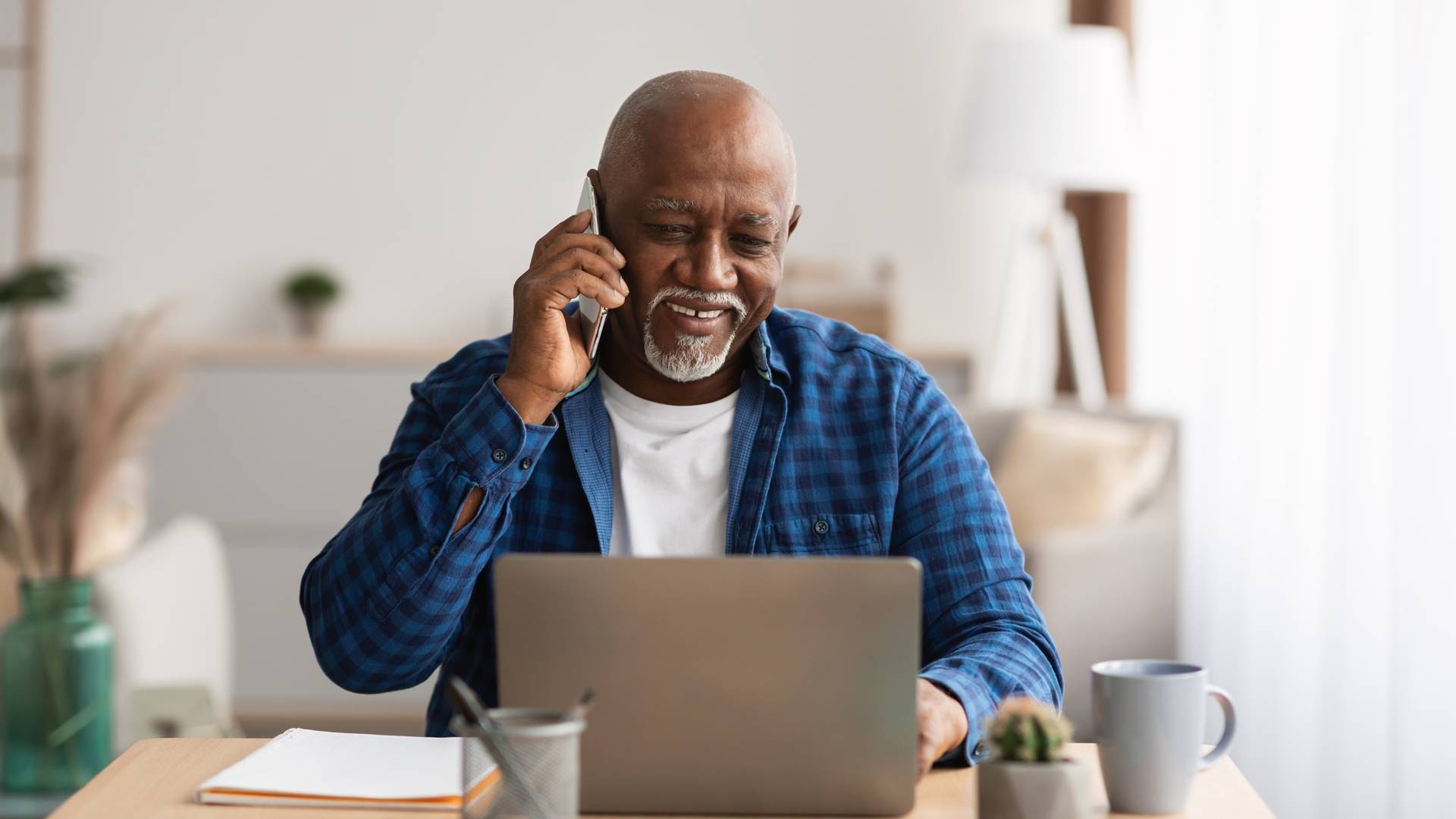 Hear Hear Why Our Clients Trust Us
Reviews & Testimonials
"He is a great attorney and truly cares about his clients."

Todd is a professional and down to earth.

- Amber S.

"Great place to do business, responds quickly and gets things going with your case."

Keeps you informed during the process and very concerned, good people to work with!

- Carolyn Q.

"He values each client, makes them feel comfortable, and listens without judgment."

Todd Bailess is professional, accommodating, and compassionate.

- Kaylie G.

"Very professional, responsive, great experience!"

Todd is highly motivated and attentive to the needs of his clients.

- Lisa D.

"The Bailess Law firm is incredibly helpful."

Todd and his staff have your best interests and your back throughout the entire process.

- Zachery D.

"The Bailess Law firm is incredibly helpful."

Todd and his staff have your best interests and your back throughout the entire process.

- Zachery D.

"If you're looking for an experienced employment law attorney, he's your guy!"

Todd Bailess has been a pleasure to work with, he is always responsive, and very detail oriented!

- Nia A.

"They were always proactive and kept my best interest in mind."

I highly recommend you turn to the Bailess Law Firm for honest and straight forward help with your legal issues.

- David M.