Morgantown Workplace Retaliation Lawyer
Holding Employers Accountable for Unlawful Behavior
You should never have to worry about doing the right thing by reporting illegal activity, unsafe working conditions, harassment, or discrimination in the workplace. Unfortunately, it happens all too often that honest employees become the victims of unfair and unlawful acts of retaliation. If you have found yourself on the receiving end of aggression, threats, intentional exclusion, loss of benefits or working hours, demotion, or wrongful termination of your employment after speaking up, Bailess Law Firm PLLC wants to hear from you.
Don't be fooled by West Virginia's "at will" employment laws; you are not without a voice in this matter. There are state and federal laws in place that protect victims of illegal retaliatory actions and hostile work environments. Our Morgantown retaliation lawyers can help you understand your legal options and work towards a just outcome that holds the responsible party accountable and makes you whole again.
Why Choose Bailess Law Firm PLLC?
We handle all of our cases with the utmost discretion, care, and professionalism
We have extensive experience in the area of employment law and will never settle for less just to avoid trial
We hold ourselves to the highest standards of honesty and integrity so you can feel confident in our counsel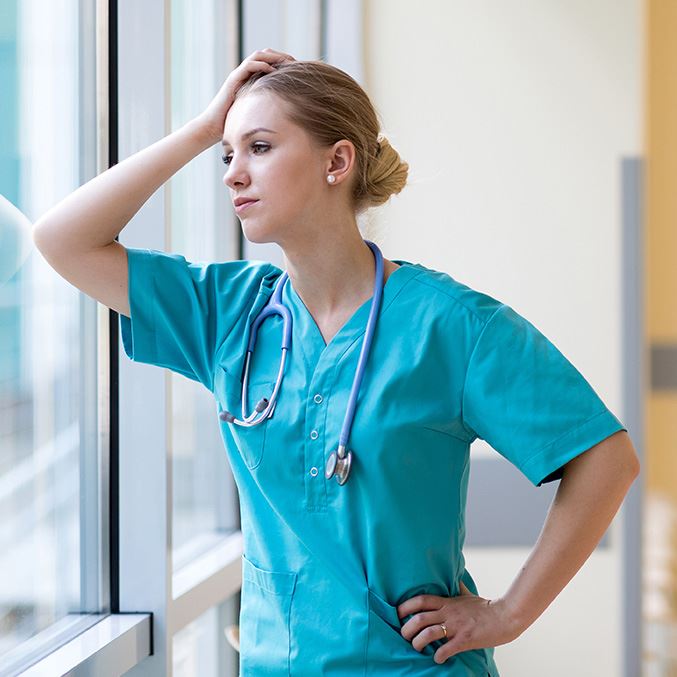 Standing Up for Victims of Retaliation in the Workplace

You work hard to provide a living for yourself and your family. As an employee, you have every right to a workplace that is safe and productive. You also have every right to make a report when that expectation is not met. This means that if you or someone else is being mistreated, excluded, or put in danger of physical harm, the law is on your side. Still, many people are hesitant to step forward and say something because they fear retaliation from their managers or coworkers. It is deeply unfortunate that this feeling is warranted, as retaliation is not an uncommon problem. Thankfully, you have options.
Our workplace retaliation attorneys take these and all employment law cases seriously. When you retain our firm, we'll get started by talking to witnesses, gathering evidence, subpoenaing documents, consulting experts, and doing whatever else it takes to build a strong case on your behalf. We'll pursue any compensation you are owed for the losses you have suffered. While many workplace retaliation cases are resolved outside of court, we are not afraid to go to trial if that's what is warranted.
---
You have nothing to lose in speaking with our team. To discuss your experience with workplace retaliation with an experienced member of our team, contact us now.
---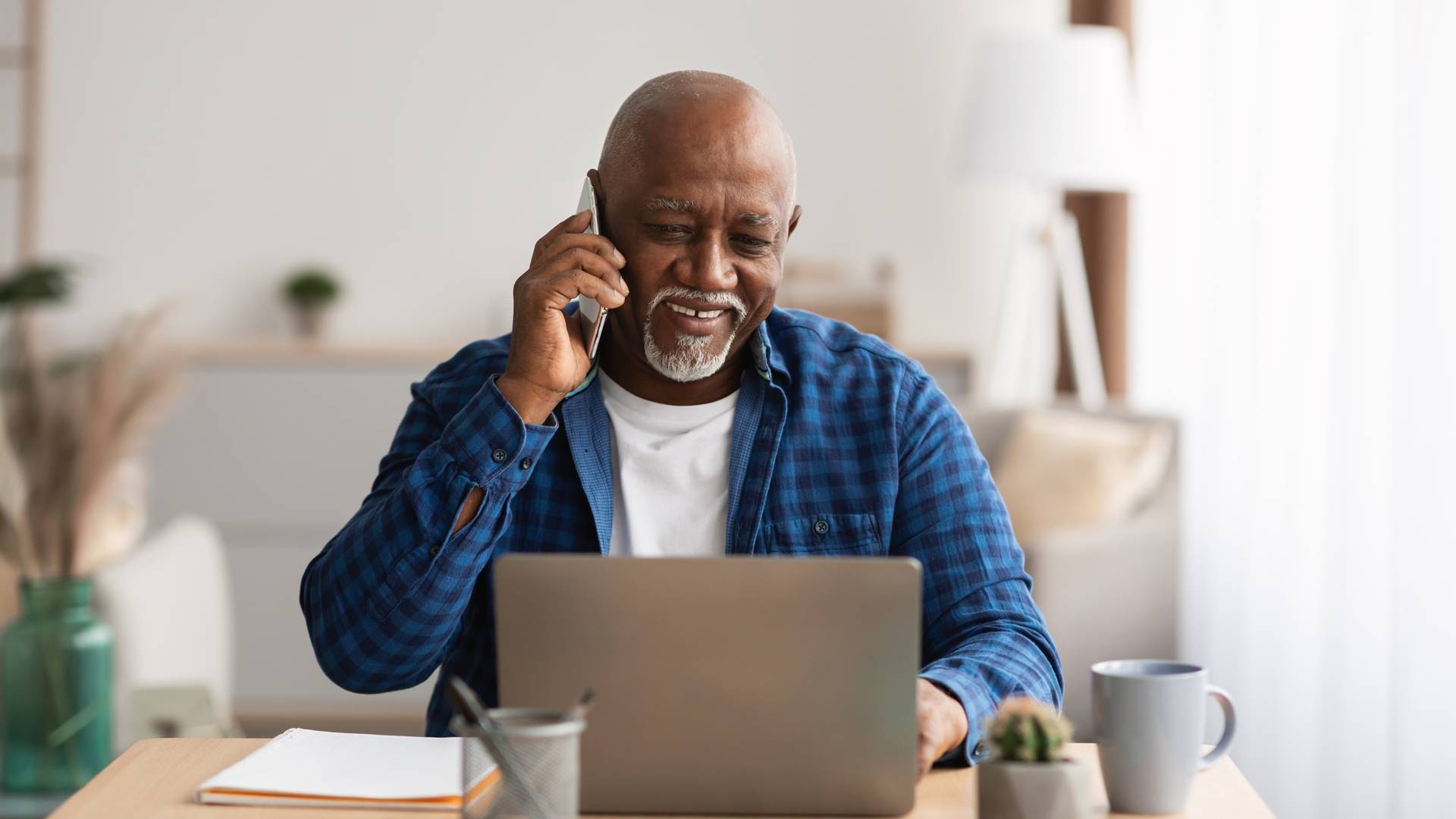 Hear Hear Why Our Clients Trust Us
Reviews & Testimonials
"Great place to do business, responds quickly and gets things going with your case."

Keeps you informed during the process and very concerned, good people to work with!

- Carolyn Q.

"He values each client, makes them feel comfortable, and listens without judgment."

Todd Bailess is professional, accommodating, and compassionate.

- Kaylie G.

"They were always proactive and kept my best interest in mind."

I highly recommend you turn to the Bailess Law Firm for honest and straight forward help with your legal issues.

- David M.

"Todd Bailess and his firm gets it, they get you."

They work hard to take excellent care of their clients.

- Christopher T.

"Everyone at this law firm is very professional, polite, honest, and caring."

He was the first lawyer I have ever met who genuinely cared, and worked day in and day out to help me with anything I needed to relieve stress, and ensure I'd be happy.

- Taylor M.

"Todd provides all clients with exacting and thoughtful legal services."

Todd provides all clients with exacting and thoughtful legal services enhanced by his ongoing education and expertise in the field of employment law.

- Beth K.

"Very professional, responsive, great experience!"

Todd is highly motivated and attentive to the needs of his clients.

- Lisa D.

"The Bailess Law firm is incredibly helpful."

Todd and his staff have your best interests and your back throughout the entire process.

- Zachery D.