Charleston, WV Age Discrimination Attorneys
We Are Committed to Achieving Fairness in the Workplace in Morgantown, Clarksburg and Parkersburg
Have you given the best years of your life to a company only to be passed over for a younger worker, or let go so the company can save money? You are not alone. Employers throughout the United States who engage in age discrimination are leaving older workers feeling "just like a number." These employers simply do not care how difficult it is for an older worker to reinvent themselves and find work.
According to the U.S. Equal Employment Opportunity Commission, our workforce is more diverse, bigger, and older than it was 50 years ago. Yet, rather than value its older workers, employers who engage in age discrimination disregard the years of service of their older workers. Being fired, demoted, or laid off unfairly can be devastating. The loss of a paycheck is a serious concern. However, on many levels, our job is how we identify ourselves. Consequently, the loss of our identity can be severe and depressing.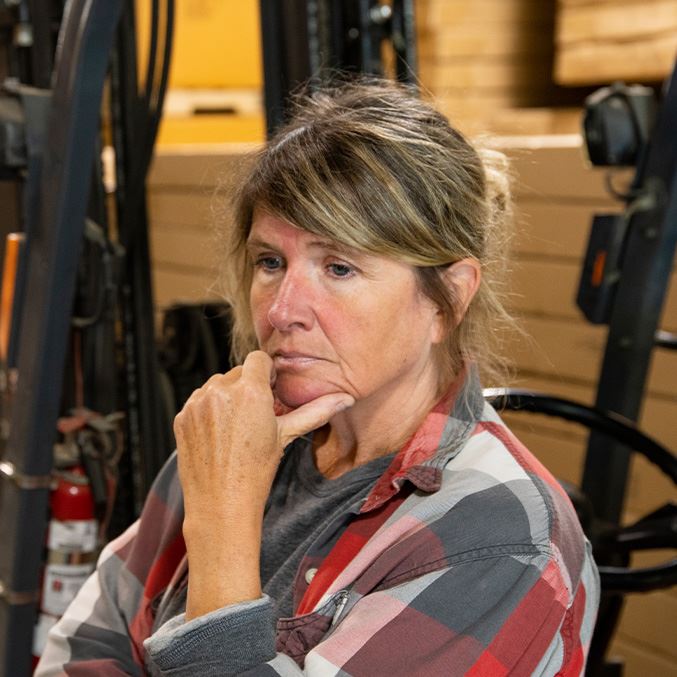 Available Damages In West Virginia
In West Virginia, older workers who experience age discrimination are protected by the West Virginia Human Rights Act ("WVHRA") and common law. In order to be protected under the WVHRA, your employer must have employed at least 12 or more employees for twenty or more weeks in a year. Under the WVHRA, victims of age discrimination may be entitled to the following damages:
Lost wages (back pay and front pay)
Emotional distress
Humiliation/Embarrassment
Loss of Dignity
Job Reinstatement
Punitive Damages
Contact Bailess Law Firm to Discuss Your Case
At Bailess Law Firm, your team of lawyers have zero tolerance for age discrimination in the workplace. Employers who engage in age discrimination must be held accountable. We recognize the devastation unemployment causes on the family unit.
---
If you have experienced age discrimination or just would like more information, call us for a free consultation at (304) 841-0037 or complete our contact form. We will listen without judgment.
---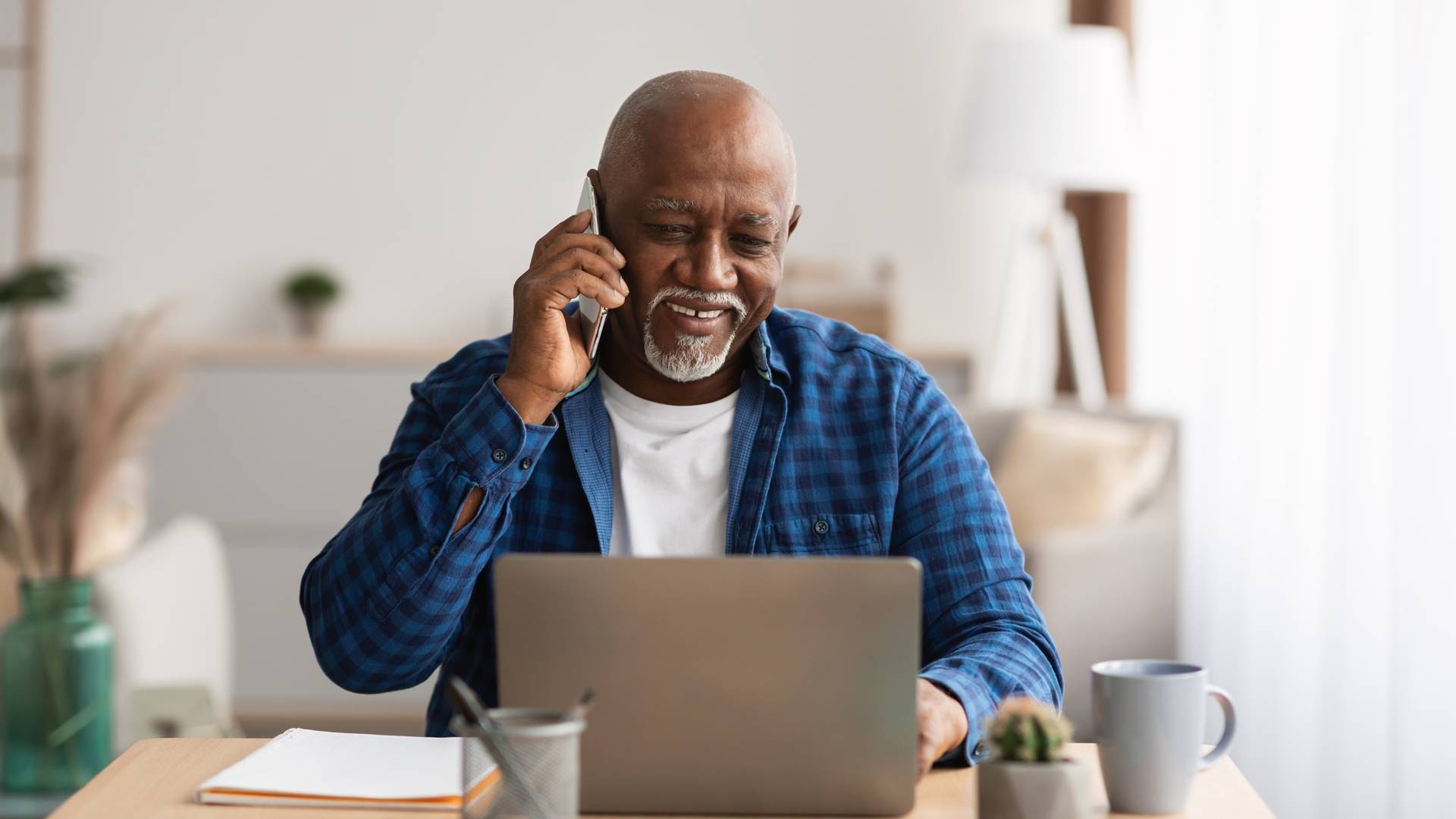 Hear Hear Why Our Clients Trust Us
Reviews & Testimonials
"They were always proactive and kept my best interest in mind."

I highly recommend you turn to the Bailess Law Firm for honest and straight forward help with your legal issues.

- David M.

"Todd provides all clients with exacting and thoughtful legal services."

Todd provides all clients with exacting and thoughtful legal services enhanced by his ongoing education and expertise in the field of employment law.

- Beth K.

"Great place to do business, responds quickly and gets things going with your case."

Keeps you informed during the process and very concerned, good people to work with!

- Carolyn Q.

"He is a great attorney and truly cares about his clients."

Todd is a professional and down to earth.

- Amber S.

"Very professional, responsive, great experience!"

Todd is highly motivated and attentive to the needs of his clients.

- Lisa D.

"My family, and me, highly recommend Bailess Law Firm, PLLC."

Todd, and his staff were nothing but very helpful while representing my family, and me.

- D. P.

"He values each client, makes them feel comfortable, and listens without judgment."

Todd Bailess is professional, accommodating, and compassionate.

- Kaylie G.

"The Bailess Law firm is incredibly helpful."

Todd and his staff have your best interests and your back throughout the entire process.

- Zachery D.