Charleston Public Employee Whistleblower Attorneys
Dedicated Legal Representation in Morgantown, Clarksburg and Parkersburg
As an employee of a West Virginia government agency, you sometimes operate under different rules than workers in the private sector. If you discover evidence of waste or misconduct, you want to do the right thing by coming forward, but you may also understandably be wondering about the consequences you may face for sounding the alarm.
Public employees working in West Virginia do enjoy legal protections under state law. Our Charleston public employee whistleblower lawyers can help you understand and enforce these rights when you make a good faith effort to report government wrongdoing. At Bailess Law Firm, we handle each case with the utmost discretion, confidentiality, and integrity. We hold ourselves to the highest ethical standards and can provide you with the sophisticated and compassionate guidance you need to navigate these difficult situations.
---
If you are a public employee thinking about "blowing the whistle," take the time to consult an experienced team of legal professionals. Call (304) 841-0037 or contact us online to schedule a free initial consultation.
---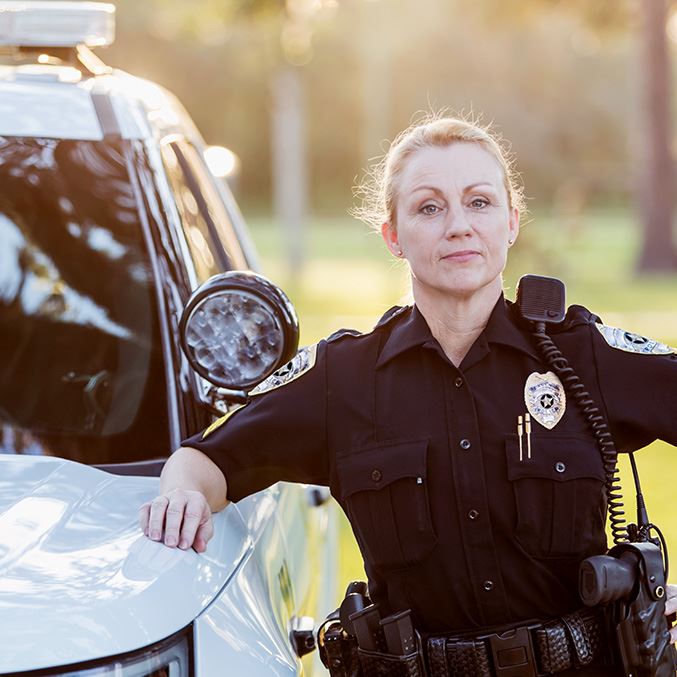 How the West Virginia Whistleblower Law Works
West Virginia employees are not covered by the False Claims Act, a federal law that financially incentivizes private employees to sue organizations that are defrauding the government. The False Claims Act also protects eligible whistleblowers from workplace retaliation.
Fortunately, public employee whistleblowers in West Virginia derive protection from retaliation from a separate, state-level law. The West Virginia Whistle-blower Law prohibits retaliation or discrimination against employees who make a good faith effort to report a government agency's illegal or excessively wasteful behavior.
The West Virginia Whistle-blower Law protects public employees who report many types of misconduct, including:
Abuse or wasteful misuse of public funds or other resources
White-collar crimes, such as embezzlement or fraud
Unethical or dangerous behavior
Any violation of an applicable state or local statute, regulation, or ordinance
To receive protection under this law, a West Virginia employee must bring their concerns to the appropriate supervisory personnel or official. In other words, the matter must be handled internally. Your agency will not be able to terminate, demote, suspend, or take any other adverse action against you because you came forward.
Fighting Whistleblower Retaliation
Some public employers will still unfortunately attempt to retaliate against whistleblowers. In some cases, retaliation will be obvious: A whistleblowing employee may be terminated for unjustified reasons soon after reporting unacceptable conduct. In other situations, the retaliatory behavior may be more difficult to pin down. A public employer might take steps to isolate a whistleblowing employee or generate spurious reasons to assign them less-desirable tasks.
You should not have to worry about any level of retaliation when you speak up against unlawful or wasteful activity. If you are fired or treated differently after "blowing the whistle," you may be entitled to considerable damages under the law. However, you will need to file a lawsuit in State Court before the statute of limitations expires. You may also need to file the proper notice before initiating legal action if you work (or worked) for certain state agencies.
Depending on the unique circumstances of your case, our Charleston public employee whistleblower attorneys will fight to recover compensation for:
Reinstatement of your position
Lost wages, including front pay and back pay
Emotional pain and suffering
Embarrassment and humiliation
Punitive damages
Our team at Bailess Law Firm is made up of skilled and aggressive litigators. We will work to hold your employer accountable for retaliatory behavior and fervently pursue the maximum compensation available in your case.
---
Do not wait to speak to our Charleston public employee whistleblower lawyers if you believe you are a victim of whistleblower retaliation. Contact us online or call (304) 841-0037 to start exploring your legal options today.
---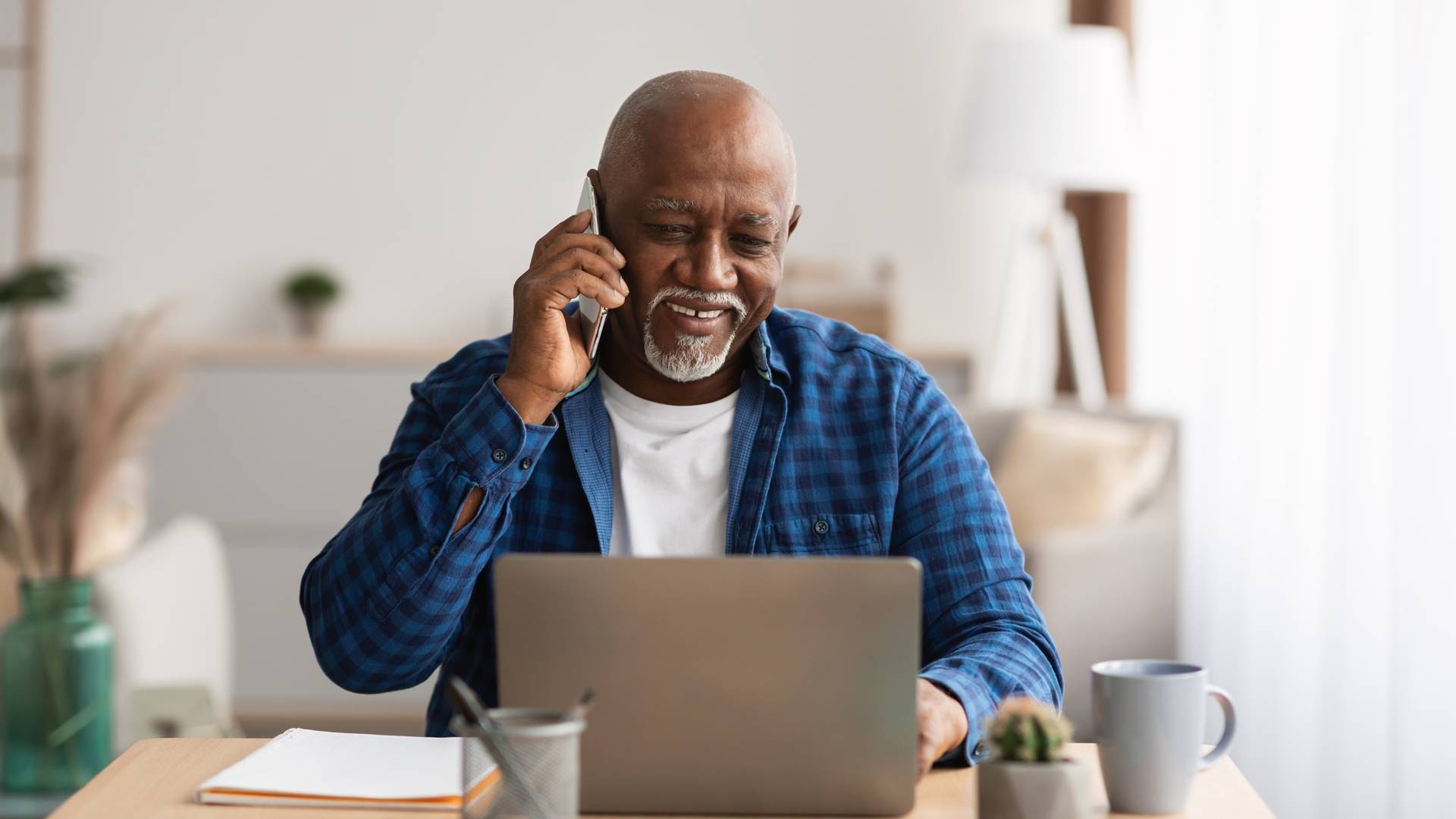 Hear Hear Why Our Clients Trust Us
Reviews & Testimonials
"Todd provides all clients with exacting and thoughtful legal services."

Todd provides all clients with exacting and thoughtful legal services enhanced by his ongoing education and expertise in the field of employment law.

- Beth K.

"Very professional, responsive, great experience!"

Todd is highly motivated and attentive to the needs of his clients.

- Lisa D.

"If you're looking for an experienced employment law attorney, he's your guy!"

Todd Bailess has been a pleasure to work with, he is always responsive, and very detail oriented!

- Nia A.

"My family, and me, highly recommend Bailess Law Firm, PLLC."

Todd, and his staff were nothing but very helpful while representing my family, and me.

- D. P.

"The Bailess Law firm is incredibly helpful."

Todd and his staff have your best interests and your back throughout the entire process.

- Zachery D.

"He values each client, makes them feel comfortable, and listens without judgment."

Todd Bailess is professional, accommodating, and compassionate.

- Kaylie G.

"They were always proactive and kept my best interest in mind."

I highly recommend you turn to the Bailess Law Firm for honest and straight forward help with your legal issues.

- David M.

"Todd Bailess and his firm gets it, they get you."

They work hard to take excellent care of their clients.

- Christopher T.