Charleston FMLA Discrimination Attorneys
Fighting for Employees in Morgantown, Clarksburg and Parkersburg
The federal Family and Medical Leave Act (FMLA) gives private employees the right to take a set amount of protected leave under certain medical circumstances. Many people rely on this leave to care for newborn children, manage serious health conditions, or tend to a sick relative. Unfortunately, some employers will aggressively discourage or outright discriminate against employees who exercise this right.
Our team at Bailess Law firm is committed to helping aggrieved employees recover just compensation and hold employers accountable for misconduct, and our seasoned Charleston FMLA discrimination lawyers are ready to enforce your rights if your employer has retaliated against you for taking protected leave. We are well-versed in complex matters of employment law and can serve as your aggressive advocate in and out of the courtroom. Our legal professionals are compassionate to the stress and uncertainty you are experiencing and will handle your case with the utmost integrity and diligence.
---
We also assist public employees with Parental Leave Act enforcement. Call (304) 841-0037 or contact us online to schedule a free initial consultation.
---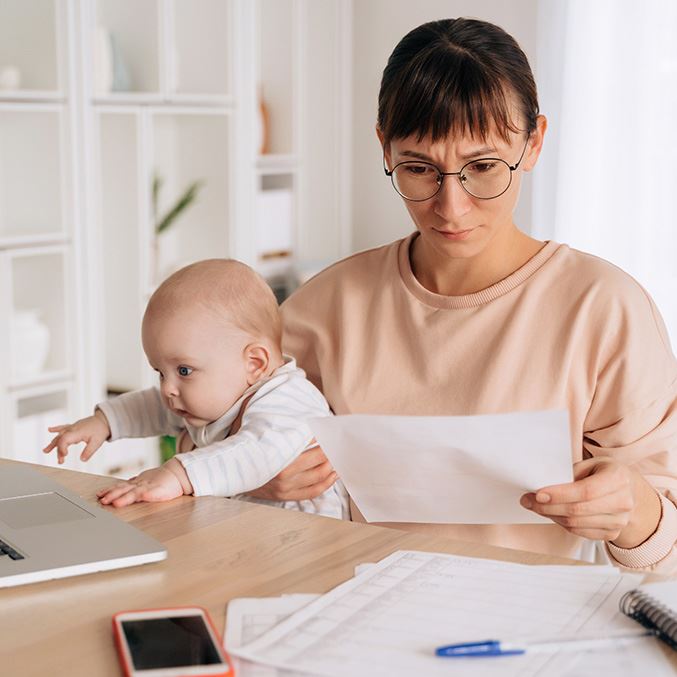 West Virginia's Parental Leave Act (PLA)
The FMLA applies to all eligible West Virginian employees in the public and private sectors. West Virginia's Parental Leave Act (PLA) provides additional protections to public employees.
A public employee who has worked for a West Virginia government agency for at least three months has the right to take up to 12 weeks of unpaid leave in a 12-month period for purposes of tending to a qualifying medical event. The three-month working requirement is significantly lower than the one-year working requirement enforced by the FMLA. However, PLA covers fewer types of medical events.
An eligible public employee can take PLA leave to manage:
The birth or adoption of a child
A seriously ill child, spouse, parent, or dependent
You must give your employer at least two weeks' notice of your intention to take PLA leave when possible. In cases involving caring for a family member, your employer has the right to request certification from a health care provider that verifies the seriousness of your loved one's health condition.
If you qualify for both FMLA leave and PLA leave, the unpaid time off typically runs concurrently and generally cannot be stacked. Unlike FMLA, PLA leave can only be used once all other forms of paid time off have been exhausted.
Government agencies cannot discriminate against you for requesting or taking PLA leave. Our team at Bailess Law Firm can help you understand your rights and options if you experience any type of retaliation.
What Is FMLA Discrimination?
If you qualify for FMLA leave, your employer must honor your rights under the law. Your boss cannot interfere with your requesting or taking FMLA leave. They also cannot discriminate or retaliate against you for exercising your rights under FMLA.
FMLA rules prohibit your employer from:
Discouraging you from taking FMLA leave
Refusing an FMLA request when all eligibility conditions are met
Taking an adverse action against you (such as termination, demotion, or suspension) as a result of your requesting or taking FMLA leave
Some forms of workplace retaliation will be obvious, while others may be tougher to detect. If your employer abruptly fires you after you request FMLA leave despite good work performance, for example, you have likely been retaliated against.
Your employer must reinstate you once you return from FMLA leave. Refusing to do so also constitutes FMLA discrimination. Your employer has also committed FMLA discrimination in a situation where they threaten to reduce your pay or job responsibilities if you go through with taking FMLA leave.
We Can Help You Recover Compensation
If you are a victim of FMLA discrimination, you will need to act quickly. You will generally only have two years from the date of the incident to initiate legal action, so it is in your best interest to get in touch with a legal professional right away.
The U.S. Labor Department's Wage and Hour Division handles FMLA discrimination complaints at the private, local, and state levels. (The agency also handles some federal claims.) When a complaint is filed, the Wage and Hour Division will conduct an investigation and attempt to resolve the issue. If a resolution cannot be reached and there is substantial evidence of misconduct, the agency may pursue legal action against the perpetrating employer.
Employees also have the right to file private lawsuits against employers who engage in FMLA discrimination. Hiring skilled legal representation can significantly impact the outcome of your case.
Our Charleston FMLA discrimination lawyers will fight to secure a reinstatement as well as monetary damages for lost front pay, lost back pay, and legal fees. Our team will collect evidence, interview witnesses, subpoena documents, and utilize the full extent of our resources to build the strongest case possible. Our firm is made up of experienced litigators who are always prepared to go to trial, and we are confident we can provide the sophisticated advocacy you deserve.
---
Do not wait to seek legal advice if you are experiencing workplace retaliation. Call (304) 841-0037 or contact us online to discuss your case with our team.
---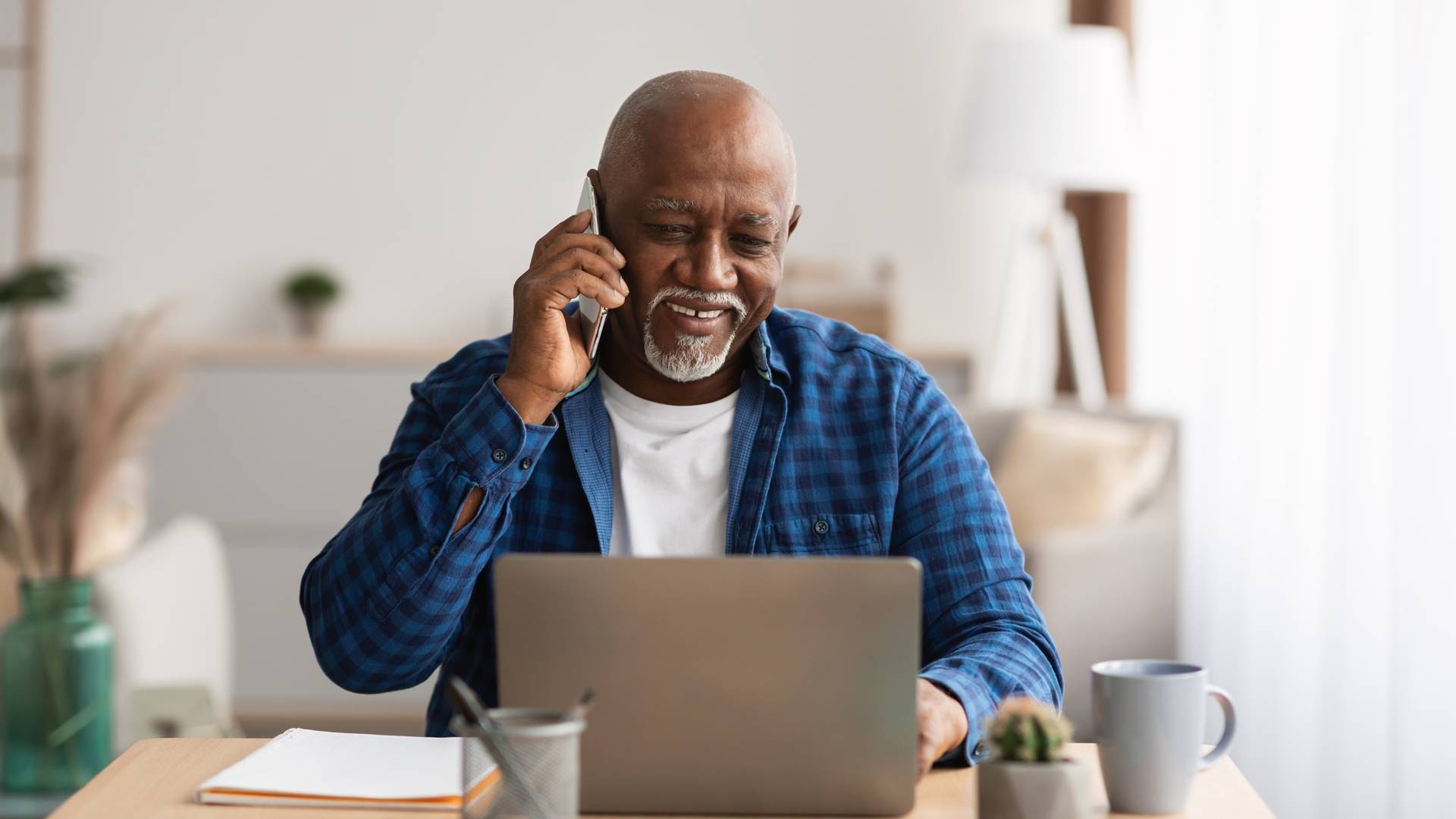 Hear Hear Why Our Clients Trust Us
Reviews & Testimonials
"Todd provides all clients with exacting and thoughtful legal services."

Todd provides all clients with exacting and thoughtful legal services enhanced by his ongoing education and expertise in the field of employment law.

- Beth K.

"They were always proactive and kept my best interest in mind."

I highly recommend you turn to the Bailess Law Firm for honest and straight forward help with your legal issues.

- David M.

"Very professional, responsive, great experience!"

Todd is highly motivated and attentive to the needs of his clients.

- Lisa D.

"My family, and me, highly recommend Bailess Law Firm, PLLC."

Todd, and his staff were nothing but very helpful while representing my family, and me.

- D. P.

"The Bailess Law firm is incredibly helpful."

Todd and his staff have your best interests and your back throughout the entire process.

- Zachery D.

"If you're looking for an experienced employment law attorney, he's your guy!"

Todd Bailess has been a pleasure to work with, he is always responsive, and very detail oriented!

- Nia A.

"Everyone at this law firm is very professional, polite, honest, and caring."

He was the first lawyer I have ever met who genuinely cared, and worked day in and day out to help me with anything I needed to relieve stress, and ensure I'd be happy.

- Taylor M.

"He values each client, makes them feel comfortable, and listens without judgment."

Todd Bailess is professional, accommodating, and compassionate.

- Kaylie G.