Charleston Sexual Assault Lawyer
Compassionate Legal Representation For Sexual Assault in Charleston, WV
No one should ever have to experience sexual assault or abuse in any scenario. If you have been subject to inappropriate sexual behavior in your workplace, you may be wondering how you can hold the perpetrator – and your employer – accountable.
No matter how embarrassed or intimidated you may feel, do not give up hope. Our Charleston sexual assault lawyers are ready to help you understand and enforce your rights. At Bailess Law Firm, we handle these matters with the utmost sensitivity, discretion, and confidentiality. We also understand you may not feel comfortable discussing your case with a male attorney, and your comfort is paramount. Our firm's team includes two female attorneys who will be more than happy to provide the empathetic guidance and support you need to navigate this difficult moment.
Having an experienced attorney by your side is essential for ensuring that you have all of the support and guidance that you need during this difficult time. Our sexual assault attorneys have helped many individuals facing sexual assault in the workplace. Take a look at our case results and see why we are the most trusted sexual assault lawyers throughout Morgantown, Clarksburg, Parkersburg, and beyond. Don't face a sexual assault case by yourself. Let our attorneys help guide and support you, and ensure that you receive what you rightfully deserve.
---
You do not have to suffer in silence. Contact us online or call (304) 841-0037 to schedule a free initial consultation.
---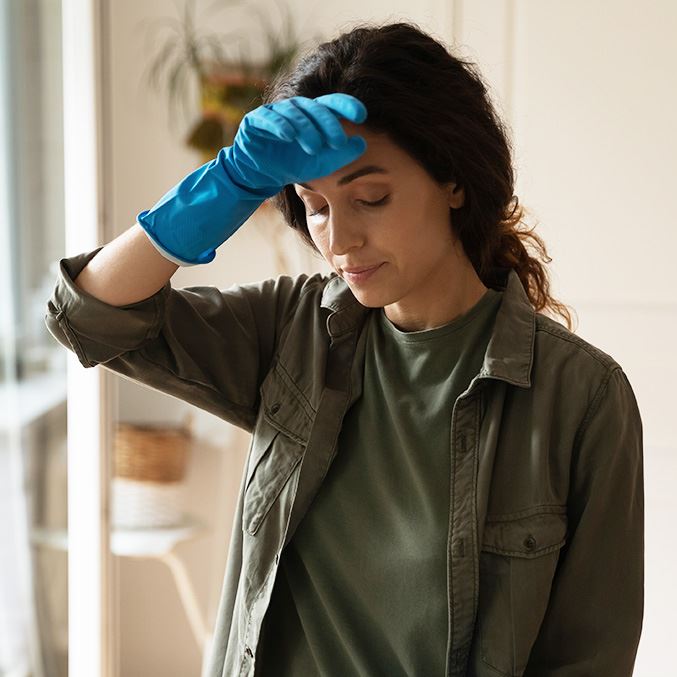 What Constitutes Sexual Assault in the Workplace?
It is important to understand that sexual assault and sexual harassment are not interchangeable terms. "Sexual harassment" is a matter of civil law and covers instances of sexual discrimination. Examples of workplace sexual harassment include unwelcome advances, inappropriate sexual jokes, and any sort of unwanted sexual behavior that contributes to a hostile work environment or interferes with your ability to do your job. Physical contact does not need to necessarily occur for someone to be a victim of sexual harassment.
Sexual assault is a criminal matter that can also warrant a private lawsuit. An employee is a victim of sexual assault when they are subject to physical contact of a sexual nature without their consent. Consent can be physically or verbally refused. Consent cannot be granted if an employee is intoxicated, unconscious, or otherwise unable to freely refuse advances.
Keep in mind an employee may be a victim of sexual assault if they feel they are unable to refuse the physical advances of their boss, manager, or supervisor. Our legal professionals at Bailess Law Firm have extensive experience recognizing these types of misconduct and can advise whether the inappropriate behavior in your case constitutes sexual assault, sexual harassment, or both.
Legal Remedies for Sexual Assault Survivors in West Virginia
On top of being physically and emotionally traumatic, sexual assault in a workplace setting can generate significant career obstacles and setbacks. A victim may need to take time off or even voluntarily quit to process what happened and stay away from their abuser.
If you have been subject to sexual abuse in your workplace, you should not have to worry about negative impacts on your career or how you will pay for associated medical bills. You have criminal and civil legal options for holding your abuser accountable for their unacceptable behavior.
Because sexual assault is a criminal offense, a perpetrator may be subject to criminal prosecution. A victim may also be able to separately recover various forms of compensation through private legal action.
Depending on the unique circumstances of your case, our Charleston sexual assault attorneys may be able to help you obtain compensation for:
Medical expenses, including related psychiatric counseling expenses
Lost wages, including lost tips, bonuses, and/or commissions
Physical and emotional distress
Loss of dignity
Punitive damages
How Can A Sexual Assault Lawyer Help You?
You may understandably be worried about retaliation if you are still employed by the organization where the assault took place. Retaliating against an employee who reports workplace sexual assault is against the law. Your employer cannot fire, suspend, demote, discriminate against, or treat you adversely because you reported a sexual assault. We can help you recover damages for any instances of workplace retaliation in these situations.
A sexual assault attorney can help you by:
Collecting valuable evidence: A sexual assault lawyer will have worked with many individuals facing a similar struggle to yours. Your lawyer will have the experience necessary to collect valuable evidence and witness testimonies to help support your case.
Providing objective guidance: Having objective legal guidance is critical. Your sexual assault attorney will be able to help answer any questions that you may have and will provide you with valuable legal information that can help give you clarity and ultimately help you win your case. Your attorney will also help to prevent you from making costly mistakes during the process.
Offering emotional support: Having an experienced attorney by your side who knows what he or she is doing can help to alleviate stress and offer you the emotional reassurance that you need during this difficult time. Your attorney will know the difficulties that you are facing and can discuss matters with you and provide you with clarity and support. You will also have access to support groups that you can connect with that may help with the healing process.
Saving time: Making the smallest mistake during the procedure can cost you both time and money, and prolong the process. Your sexual assault attorney will be able to take care of all of the paperwork involved with your case so that you can focus on healing and utilizing available resources. Hiring an attorney early is tremendously helpful for getting an early resolution.
Experiencing sexual assault is an extremely severe, difficult, and traumatic experience, no matter the degree of assault. Our attorneys have years of experience in helping individuals facing sexual assault in the workplace and beyond. Let us help provide you with the legal guidance and support that you need during this challenging time, and help maximize the compensation that you rightfully deserve.
Suggested Reading:
---
You do not have to suffer in silence. Contact us online or call (304) 841-0037 to schedule a free initial consultation.
---
Review Your Options with Our Understanding Team
You do not have to put up with sexual abuse of any kind in your workplace. No matter whether the perpetrator is your boss, a supervisor, a colleague, a client, or a contractor, you have the right to a safe workplace free of gender discrimination and criminal misconduct. Our Charleston sexual assault lawyers recognize you are going through an exceptionally difficult time, and we are prepared to provide the caring and capable support you need to seek justice and move forward.
---
Call (304) 841-0037 or contact us online to discuss your case with us.
---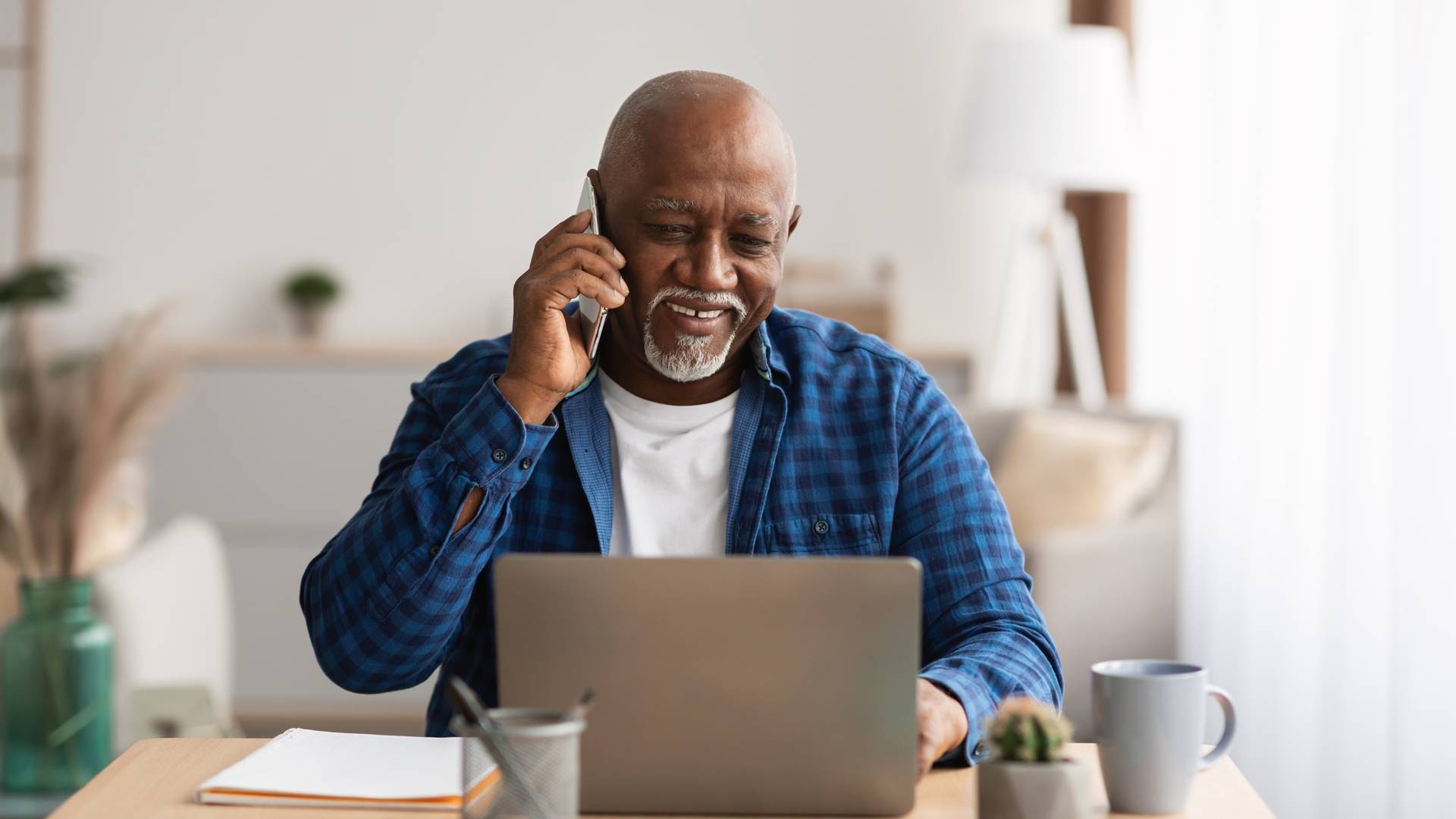 Hear Hear Why Our Clients Trust Us
Reviews & Testimonials
"Very professional, responsive, great experience!"

Todd is highly motivated and attentive to the needs of his clients.

- Lisa D.

"The Bailess Law firm is incredibly helpful."

Todd and his staff have your best interests and your back throughout the entire process.

- Zachery D.

"If you're looking for an experienced employment law attorney, he's your guy!"

Todd Bailess has been a pleasure to work with, he is always responsive, and very detail oriented!

- Nia A.

"He values each client, makes them feel comfortable, and listens without judgment."

Todd Bailess is professional, accommodating, and compassionate.

- Kaylie G.

"Todd provides all clients with exacting and thoughtful legal services."

Todd provides all clients with exacting and thoughtful legal services enhanced by his ongoing education and expertise in the field of employment law.

- Beth K.

"They were always proactive and kept my best interest in mind."

I highly recommend you turn to the Bailess Law Firm for honest and straight forward help with your legal issues.

- David M.

"Great place to do business, responds quickly and gets things going with your case."

Keeps you informed during the process and very concerned, good people to work with!

- Carolyn Q.

"My family, and me, highly recommend Bailess Law Firm, PLLC."

Todd, and his staff were nothing but very helpful while representing my family, and me.

- D. P.