Wage Payment and Collection
Charleston, WV Wage and Hour Attorneys
Ensuring Correct Pay for Employees in Morgantown, Clarksburg and Parkersburg
Everyone deserves to be paid in a fair and timely manner. Unfortunately, many workers throughout West Virginia struggle to obtain the compensation they are owed. Employers tend to have more resources than individual employees, which can make it difficult for workers to prevail in wage, hour, and collection disputes. Our experienced Charleston wage and hour lawyers are here to even the playing field. Our team at Bailess Law Firm is prepared to handle many types of wage-related conflicts, including issues involving the Equal Pay Act, unpaid overtime, and independent contractor misclassification. We handle each case with the utmost integrity, honesty, and diligence, and our skilled litigators are ready to fiercely protect your interests in and out of the courtroom.
---
If you believe your employer is not paying you fairly under the law, we can help you understand your rights and legal options. Schedule a free initial consultation with a wage & hour lawyer in Charleston, WV at Bailess Law Firm PLLC by contacting us online or calling (304) 841-0037.
---
What is Minimum Wage in West Virginia?
As of 2022, West Virginia's minimum wage is set at $8.75 per hour. Note that this is higher than the current federal minimum wage of $7.25 per hour. The state's minimum law applies to all employers with at least six employees.
In most circumstances, a West Virginia employer cannot compensate you at a pay rate below the state's minimum wage, even if you are a "tipped employee." While federal law permits employers to pay tipped employees a lower base rate of $2.62 per hour (as of 2022), they must pay the difference if an employee's tips do not collectively cover at least the state's minimum wage for all hours worked.
If your employer is violating the state's minimum wage laws, you are likely entitled to compensation. Our team at Bailess Law Firm can help you explore and pursue your legal options. Speak with one of our skilled Charleston, WV wage & hour attorneys as soon as possible.
Overtime Rules in West Virginia
Eligible employees in West Virginia start earning overtime overcompensation when they have worked more than 40 hours in a single workweek. An employee's overtime rate is 1.5 times their normal rate of pay for each applicable hour. If you usually make $30 per hour, for example, your overtime rate would be $45 per hour.
State overtime laws apply to West Virginia employers who have at least six non-exempt employees. However, some employers will mislead employees and claim they do not qualify for overtime. Under federal law, you are eligible for overtime if you make less than $684 per week or $35,568 per year, no matter what your employer says.
What Does it Mean if I'm Classified as "Exempt"?
Your employer may also attempt to classify you as "exempt," which precludes you from receiving overtime pay regardless of the number of hours worked. Only workers who meet certain criteria can be considered "exempt" under the law.
You may be exempt from receiving overtime in West Virginia if you are:
An executive, or
An administrator, or
A specialized or creative professional, or
A skilled employee who primarily works with computer software or hardware, or
A salesperson who does not operate on your employer's premises, or
An independent contractor, or
Highly compensated
It can sometimes be difficult to determine whether you have been appropriately classified. We can review your job responsibilities and advise whether you are eligible for overtime. If you have been misclassified or otherwise not paid overtime wages, our capable legal professionals can help you file a claim.
Meal and Rest Break Rules in West Virginia
West Virginia employees have the right to take one paid, 20-minute rest break for every six consecutive hours worked. Employers may be exempt from this requirement if they allow employees to take breaks when they please or if workers are allowed to eat lunch while working.
Payment Rules in West Virginia
The West Virginia Wage Payment & Collection Act requires public and private employers to pay employees at least twice a month with no more than 19 days between paychecks. Each paycheck must compensate employees for all wages earned – including overtime wages – up to and including the twelfth day preceding payday. So long as an employer meets these requirements, they can set their own payment schedule, which must be consistently and uniformly enforced.
If your West Virginia employer routinely fails to pay you the proper amount on time, you may be able to recover two times the total amount of unpaid wages owed. We can help you file a complaint and dutifully represent you throughout a payment dispute.
Retaliation for Reporting Wage and Hour Violations
Some employers maintain policies that attempt to regulate or forbid discussions of compensation amongst employees. Under the Equal Pay Act, an employer cannot prohibit its workers from discussing compensation. In fact, doing so is considered a "protected activity," and an employer cannot retaliate against you for having pay-related conversations with your colleagues.
Your employer cannot lawfully fire, suspend, demote, discriminate against, or take adverse action against you for reporting a wage violation or discussing your pay with other workers. Still, you may understandably be worried about the potential consequences of reporting unpaid or unlawful wages.
Our Charleston wage and hour lawyers know how to effectively advocate for employees who have suffered workplace retaliation. We are ready to fight for you and will work to recover the damages and unpaid compensation you are owed under the law.
---
Do not wait to seek legal advice if you suspect your employer is violating the Equal Pay Act or The West Virginia Wage Payment & Collection Act. Call (304) 841-0037 or contact us online to discuss your case with us.
---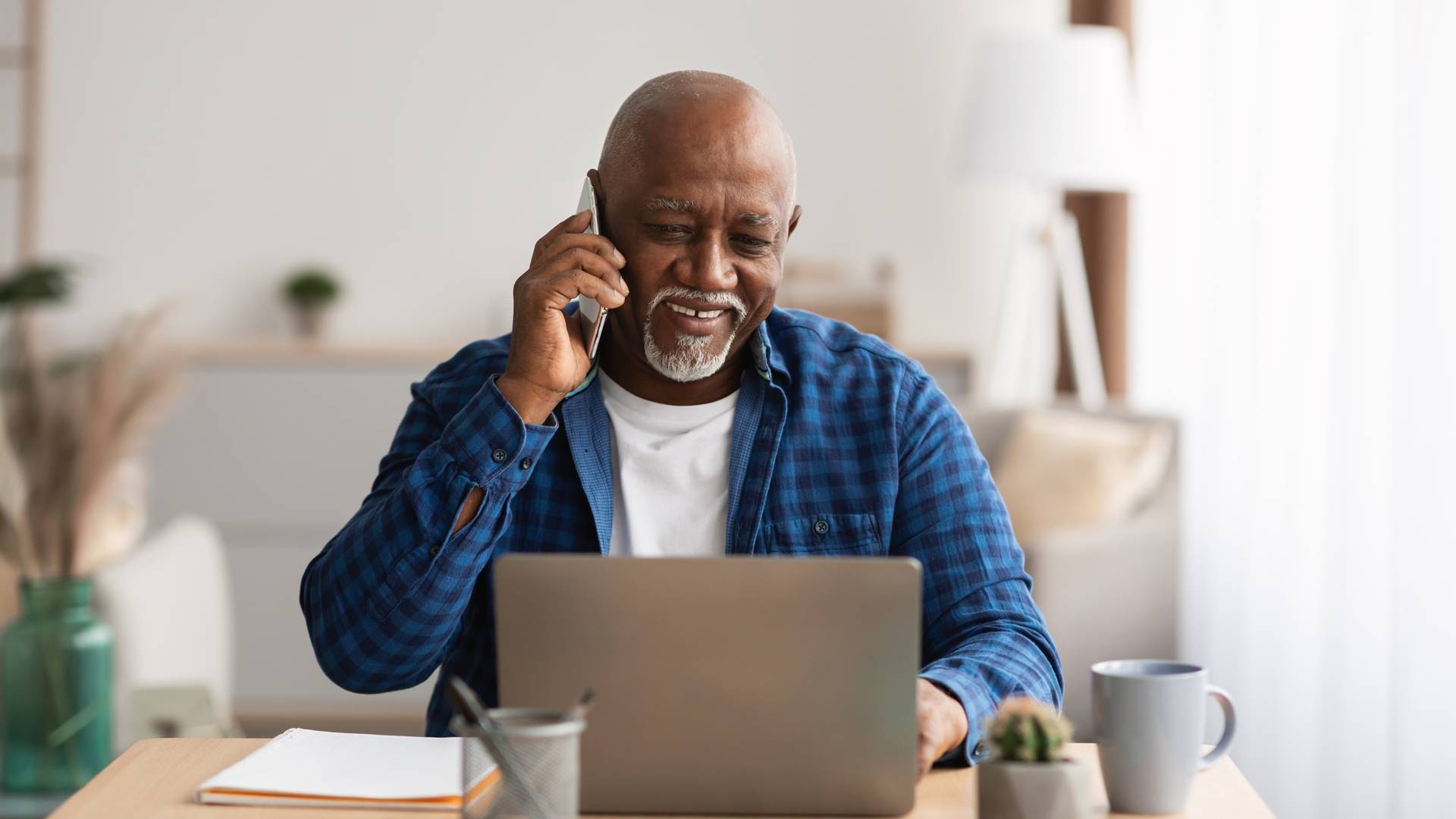 Hear Hear Why Our Clients Trust Us
Reviews & Testimonials
"Very professional, responsive, great experience!"

Todd is highly motivated and attentive to the needs of his clients.

- Lisa D.

"They were always proactive and kept my best interest in mind."

I highly recommend you turn to the Bailess Law Firm for honest and straight forward help with your legal issues.

- David M.

"Great place to do business, responds quickly and gets things going with your case."

Keeps you informed during the process and very concerned, good people to work with!

- Carolyn Q.

"Todd provides all clients with exacting and thoughtful legal services."

Todd provides all clients with exacting and thoughtful legal services enhanced by his ongoing education and expertise in the field of employment law.

- Beth K.

"He values each client, makes them feel comfortable, and listens without judgment."

Todd Bailess is professional, accommodating, and compassionate.

- Kaylie G.

"Everyone at this law firm is very professional, polite, honest, and caring."

He was the first lawyer I have ever met who genuinely cared, and worked day in and day out to help me with anything I needed to relieve stress, and ensure I'd be happy.

- Taylor M.

"He is a great attorney and truly cares about his clients."

Todd is a professional and down to earth.

- Amber S.

"Todd Bailess and his firm gets it, they get you."

They work hard to take excellent care of their clients.

- Christopher T.