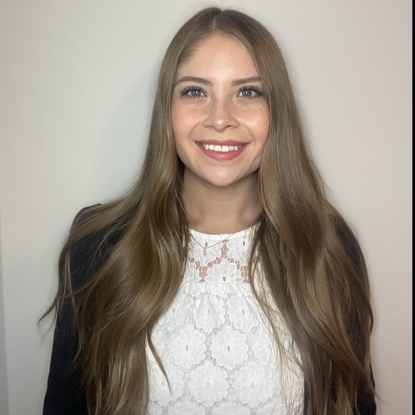 Kearstin Gordon
Bio
Kearstin resides in western Pennsylvania with her husband and son. A strong desire to help others coupled with her own experience motivated her to pursue a career in the legal field.
Kearstin graduated from California University of Pennsylvania with a Bachelor's Degree in Political Science and obtained her Paralegal Certificate from Hagerstown Community College. She worked as a litigation paralegal for three years serving clients in West Virginia and beyond before joining Bailess Law Firm.
In her spare time, Kearstin enjoys attending her son's sporting events, reading a book, or planning her next Disney vacation.
"And when you get to where you're going, turn around and help them too. For there was a time, not long ago when they were you." – Unknown