Charleston False Claims Act Attorneys
Qui Tam Lawsuit Representation in Morgantown, Fairmont and Parkersburg
When you learn your employer is defrauding the government, you may understandably be worried about the potential consequences of coming forward. The False Claims Act extends powerful legal protections and financial incentives to whistleblowers who report and litigate this type of fraud. However, you will likely need skilled legal representation to protect your interests and rights throughout the litigation process.
If you are considering bringing a "qui tam" case against your employer, our Charleston False Claims Act lawyers can help you understand your legal options. We operate at the highest ethical standards and handle each case we take on with the utmost honesty, integrity, and discretion. Our experienced team at Bailess Law Firm is ready to fight to enforce your rights and obtain the maximum available compensation.
---
Do not blow the whistle on suspected fraud without first consulting a legal professional. Contact us online or call (304) 841-0037 to schedule a free initial consultation.
---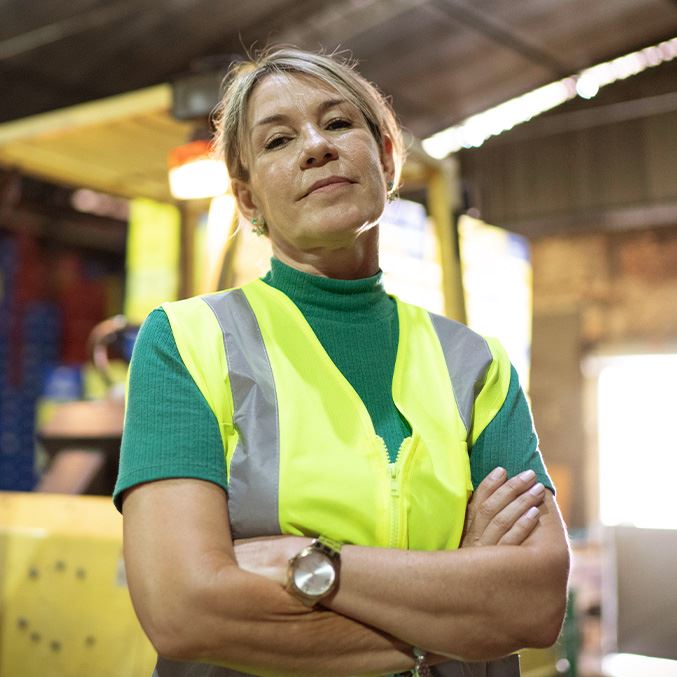 What Is a False Claims Act Violation?
The False Claims Act is a federal law designed to incentivize whistleblowers to report and pursue legal action against companies that defraud the government. Under this law, any private citizen can sue another individual or company that is defrauding the government and recover compensation on the government's behalf. These legal actions are called "qui tam" lawsuits.
A qui tam lawsuit may be warranted if you have evidence of:
A person or organization submitting a bill to the government for work that was not performed
A person or organization submitting a bill to the government for inadequate work
A person or organization providing a false statement or record that results in the government recovering less than what it is owed
A person or organization failing to return a government overpayment
If you are suspect your employer may be defrauding the government but are unsure if the activity constitutes a False Claims Act violation, you should immediately get in touch with a legal professional. Our Charleston False Claims Act attorneys can confidentially discuss your concerns and advise whether you have a case.
False Claims Act Protections for Private Employees
Private employees have the right to pursue qui tam actions against their employer. Note that public employees in West Virginia operate under the rules of a separate whistleblower law.
When a private employer files a qui tam lawsuit against their employer, the False Claims Act protects the whistleblower from employer retaliation. This means the private employer cannot terminate, demote, harass, or discriminate against the whistleblowing employee. Anyone who offers testimony or participates in an investigation related to the qui tam lawsuit also receives employer retaliation protection.
Benefits of Filing a Qui Tam Lawsuit under the False Claims Act
Private employees who take a stand against fraudulent activity can be for their courage under the False Claims Act. When a qui tam lawsuit is successful, the whistleblower is entitled to 15 to 30% of the government's financial award. The private employer will also incur monetary penalties and treble damages, which should ideally disincentivize future fraudulent activity.
The False Claims Act also takes into account the real risk of retaliation that employees face when reporting misconduct. If a private employee experiences retaliation after blowing the whistle, the law entitles them to many forms of relief, including reinstatement (with seniority), double back pay (with interest), reimbursement of legal fees, and compensation for discriminatory treatment.
Our Charleston False Claims Act lawyers understand the intricacies of employment law and can help you navigate these delicate situations. If you are just discovering evidence of fraud and have questions about coming forward, our team at Bailess Law Firm can provide the compassionate and knowledgeable guidance you need to make an informed decision.
If your employer has retaliated against you after blowing the whistle, we can walk you through additional legal options and fervently represent you in and out of the courtroom. No matter your circumstances, we are committed to championing your interests and will always fight to recover the full amount you are owed.
---
Put our experience to work for you. Call (304) 841-0037 or contact us online to discuss your situation with us.
---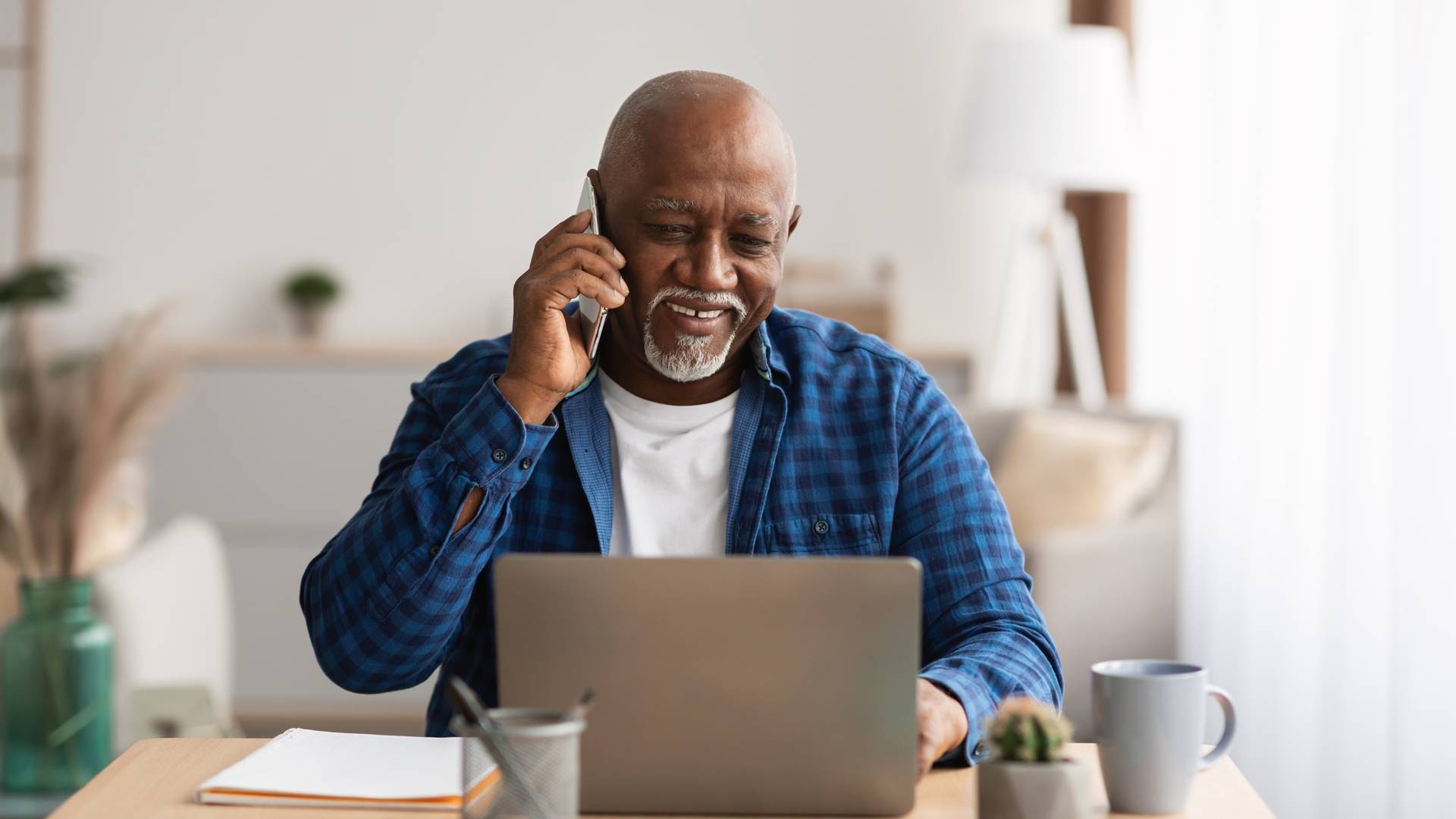 Hear Hear Why Our Clients Trust Us
Reviews & Testimonials
"Everyone at this law firm is very professional, polite, honest, and caring."

He was the first lawyer I have ever met who genuinely cared, and worked day in and day out to help me with anything I needed to relieve stress, and ensure I'd be happy.

- Taylor M.

"Very professional, responsive, great experience!"

Todd is highly motivated and attentive to the needs of his clients.

- Lisa D.

"He is a great attorney and truly cares about his clients."

Todd is a professional and down to earth.

- Amber S.

"He values each client, makes them feel comfortable, and listens without judgment."

Todd Bailess is professional, accommodating, and compassionate.

- Kaylie G.

"My family, and me, highly recommend Bailess Law Firm, PLLC."

Todd, and his staff were nothing but very helpful while representing my family, and me.

- D. P.

"The Bailess Law firm is incredibly helpful."

Todd and his staff have your best interests and your back throughout the entire process.

- Zachery D.

"Great place to do business, responds quickly and gets things going with your case."

Keeps you informed during the process and very concerned, good people to work with!

- Carolyn Q.

"If you're looking for an experienced employment law attorney, he's your guy!"

Todd Bailess has been a pleasure to work with, he is always responsive, and very detail oriented!

- Nia A.