Disability Discrimination
Charleston Disability Discrimination Lawyers
Serving Clients in Morgantown, Clarksburg and Parkersburg
Were you fired from your job after requesting accommodation for an injury? Were you denied an accommodation when light duty was available? Do people at your workplace make jokes about your disability?
If you are hurt at work or are applying for a job and have a disability, you have the right to ask your employer for reasonable accommodations so you can carry out your job duties. You should never have to worry that your disability or injury could be grounds for an employer to fire you, not hire you, or not promote you.
Disability discrimination and a failure to accommodate an employee's disability or injury are job barriers for folks across our state. In West Virginia, while there were 88,696 working-age people with disabilities living in the state in 2018, only 49,199 had jobs, according to the 2018 Annual Disability Statistics Compendium.
You are within your rights to request reasonable accommodations and to a workplace free of discrimination. If your employer fails to accommodate you, retaliates against you, or discriminates against you, it's time to take action. We can help.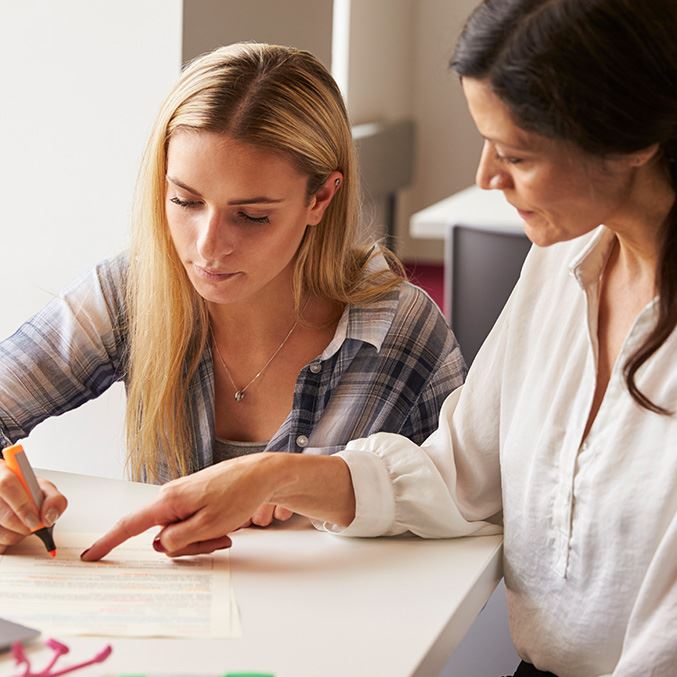 Protection for West Virginia Employees
In West Virginia, the Americans with Disabilities Act (ADA) and the West Virginia Human Rights Act (WVHR) protect employees from disability discrimination.
These laws make it illegal for an employer to discriminate against an individual with a disability. It is also illegal for an employer to treat an individual as having an impairment regardless of whether that individual has a physical or mental impairment.
Under these laws, an applicant or employee is protected from disability discrimination at any point in the employment process. This also protects employees injured on the job who may need temporary accommodation to return to full duty. An employer cannot discriminate against an employee after they are injured or treat them differently after they are injured or become disabled.
Available Damages In West Virginia
If your employer fails to accommodate your injury or disability, or permits discriminatory behavior because of your disability or injury, you may be entitled to the following damages:
Lost wages (back pay and front pay)
Emotional distress/mental anguish
Loss of dignity, embarrassment, humiliation
Punitive damages
Job reinstatement
Protect Your Rights By Talking to a Disability Discrimination Lawyer
At Bailess Law Firm, our workplace discrimination lawyers understand how important your job is to your livelihood. We also recognize the immense contributions folks with disabilities make to our nation's workforce, holding over 18 million jobs in the United States. You have a right to carry out your job duties without fear of harassment or retaliation. If you are injured, you have a right to request a reasonable accommodation so you can carry out your job, and to do it without being made fun of or harassed by your employer.
Our attorneys do not sit by while employers discriminate against, retaliate against, or deny employees' requests for reasonable accommodations. If you've been injured or are disabled and your employer has failed to accommodate you or has engaged in unfair conduct, our West Virginia Disability Discrimination Lawyers can help.
---
Call Bailess Law Firm at (304) 841-0037 or complete our contact form for a free consultation to discuss your case.
---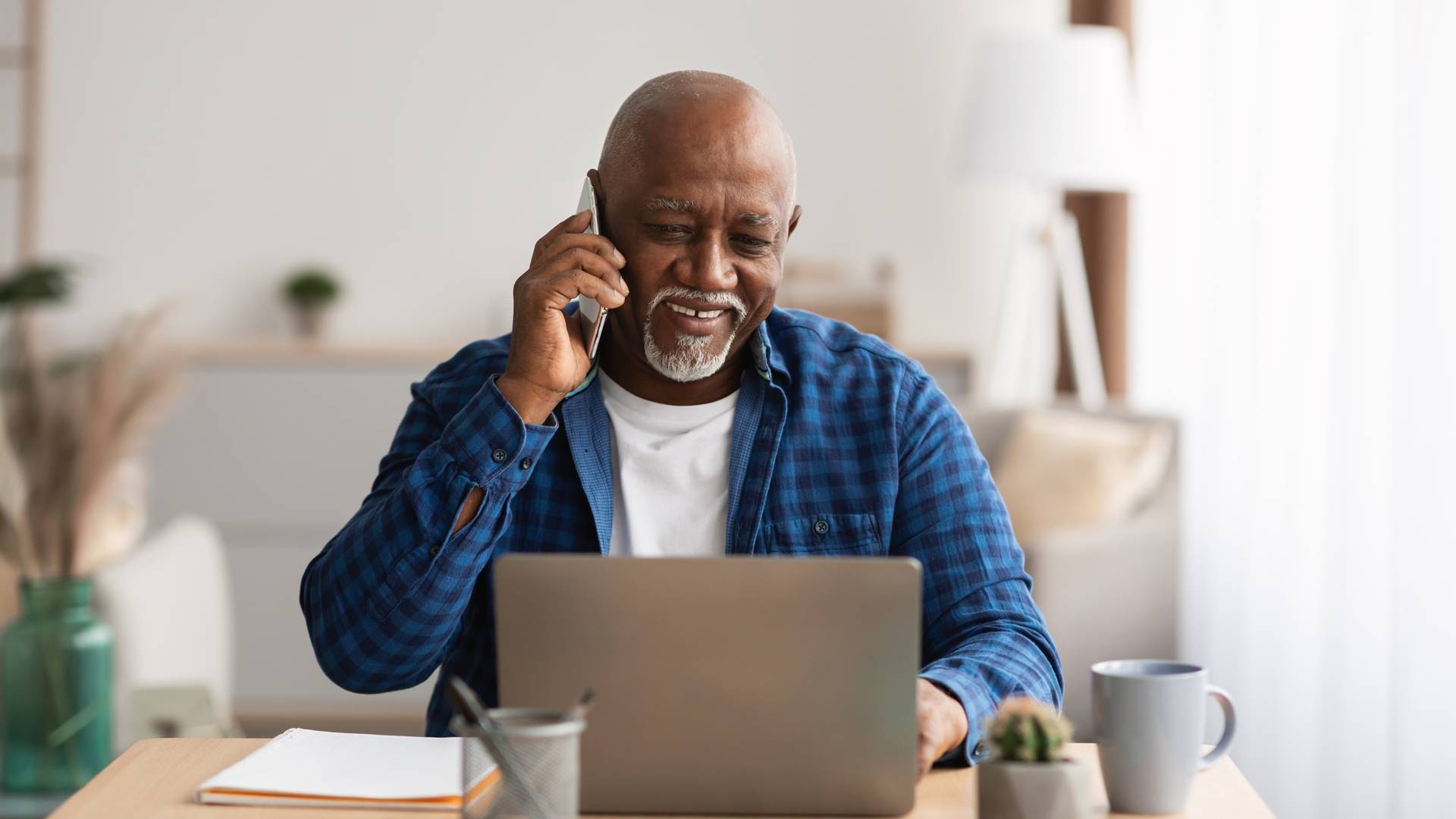 Hear Hear Why Our Clients Trust Us
Reviews & Testimonials
"If you're looking for an experienced employment law attorney, he's your guy!"

Todd Bailess has been a pleasure to work with, he is always responsive, and very detail oriented!

- Nia A.

"Great place to do business, responds quickly and gets things going with your case."

Keeps you informed during the process and very concerned, good people to work with!

- Carolyn Q.

"Todd Bailess and his firm gets it, they get you."

They work hard to take excellent care of their clients.

- Christopher T.

"Very professional, responsive, great experience!"

Todd is highly motivated and attentive to the needs of his clients.

- Lisa D.

"Todd provides all clients with exacting and thoughtful legal services."

Todd provides all clients with exacting and thoughtful legal services enhanced by his ongoing education and expertise in the field of employment law.

- Beth K.

"They were always proactive and kept my best interest in mind."

I highly recommend you turn to the Bailess Law Firm for honest and straight forward help with your legal issues.

- David M.

"The Bailess Law firm is incredibly helpful."

Todd and his staff have your best interests and your back throughout the entire process.

- Zachery D.

"My family, and me, highly recommend Bailess Law Firm, PLLC."

Todd, and his staff were nothing but very helpful while representing my family, and me.

- D. P.