Workplace Sexual Harassment/Hostile Work Environment
Workplace Sexual Harassment Attorney in Charleston, WV
Fierce Representation and Compassionate Client Care in Morgantown, Clarksburg and Parkersburg
You work hard to provide for yourself and your family. The last thing you need is for unwanted and inappropriate attention to complicate your efforts. Sadly, workplace sexual harassment is all too common in West Virginia, and it can leave victims feeling embarrassed, intimidated, and trapped. Sound familiar? If so, you've come to the right firm for assistance.
At Bailess Law Firm, our empathetic and highly skilled Charleston, WV sexual harassment lawyers help workers hold employers and others accountable for unlawful, sexually degrading behavior. Here's what you need to know.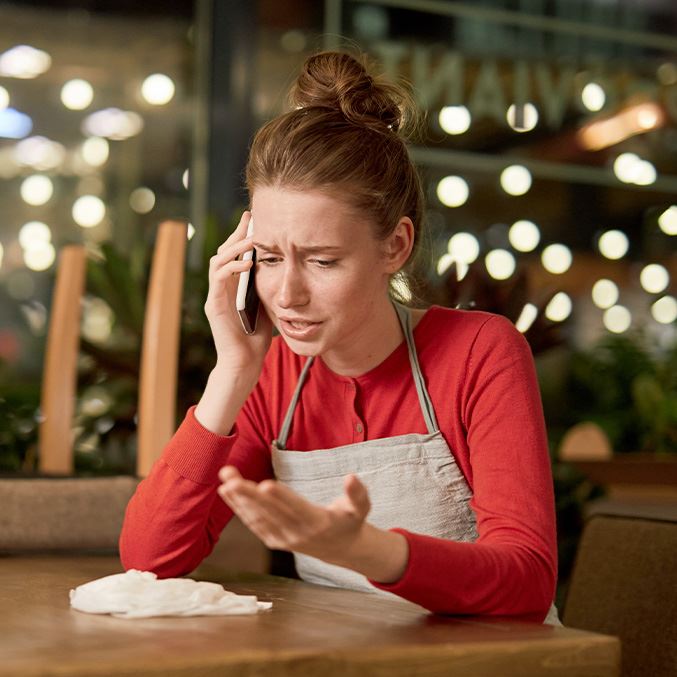 How to Recognize Sexual Harassment in the Workplace?
On-the-job sexual harassment can take many forms. One of the most common types, known as Quid Pro Quo, occurs when it's stated or implied that job security or employment benefits (like raises or promotions) hinge on an employee's willingness to accept sexual advances or provide sexual favors. Prohibited by both state and federal law, Quid Pro Quo harassment is a blatant violation of your employment rights.
However, workplace sexual harassment involves so much more than just threats or bribes for sexual activity. Oftentimes, it's a constant barrage of inappropriate jokes and innuendos that continues even after the employee has expressly asked that it stop, resulting in a workplace that feels uncomfortable or unsafe. Hostile work environment sexual harassment isn't just offensive; it's a form of employment discrimination, and it's against the law.
Sexually harassing behavior includes a wide range of unwanted physical contact and suggestive verbal actions, such as:
Crude jokes
Sexual innuendos
Lewd remarks
Commenting on a person's body
Sexual advances
Requests for sexual favors
Circulating sexually suggestive photos, cartoons, videos, or other material
Sending or sharing inappropriate texts or emails
Inappropriate touching or brushing up against others
Using sexually suggestive, explicit, or offensive gender-related language
Company policies that discriminate based on gender
If sexual harassment is affecting your performance and making your job an intimidating, offensive, or hostile place to work, we can help.
Holding Sexual Harassers Accountable in Charleston, WV
You have the right to a safe work environment that's free of sexual harassment and gender-based discrimination. Holding sexual harassers accountable is crucial in creating a safe and inclusive environment for everyone. One effective way to achieve this is by seeking the assistance of an attorney. When employers, supervisors, managers, coworkers, or others engage in sexually harassing conduct that violates your rights, our accomplished and understanding employment law attorneys can help you take legal action to hold them accountable. Our workplace sexual harassment attorney in Charleston specialize in helping victims navigate the complexities of the legal system and ensure that their rights are protected. We can assist in documenting evidence, filing complaints, and initiating legal proceedings against the harasser or the organization responsible.
Depending on the circumstances of your case, a sexual harassment lawyer at our firm may be able to help you recover compensation for a variety of damages, including:
Lost wages, tips, commissions, and bonuses
Lost employment benefits, such as health, pension, retirement, paid time off, stock option, or profit-sharing benefits
Related medical or psychological counseling expenses
Emotional distress
Embarrassment
Loss of dignity
In some cases, a judge or jury may also award punitive damages to workplace sexual harassment plaintiffs. Rather than attempting to compensate you for an economic or non-economic loss, these damages punish the defendant for reckless or intentional wrongdoing.
Retaliation for Making a Sexual Harassment Claims
People who are being sexually harassed on the job are often reluctant to report it or take legal action because they're worried that their harasser will retaliate against them. Retaliation for making a sexual harassment claim is an unfortunate reality that many individuals face in various contexts, in the workplace. Don't let this fear convince you to suffer in silence. Retaliation for making a sexual harassment claim is against the law, and if you've experienced it, we'll work to help you recover damages.
West Virginia has laws aimed to safeguard the rights of victims and encourage reporting, ensuring a safe and inclusive environment for all. Retaliation for making a sexual harassment claims take numerous forms and may vary depending on the specific circumstances and the environment in which it occurs.
Trust Your Instincts and Talk to a Sexual Harassment Attorney
You know when an employer or coworker has crossed the line, but if you're like many of our clients who have endured sexual harassment in the workplace, you may find yourself questioning whether you are being "silly" or making something out of nothing. Or you may worry that if you talk to an sexual harassment attorney about your experiences, they'll treat you as if that's the case. Don't let these doubts shake your confidence. Trust your instincts and contact us to make an appointment to discuss your case.
Our warm and caring sexual harassment attorneys in Charleston, WV will listen without judgment and help you understand your legal rights and options. To request a consultation, call (304) 841-0037 now.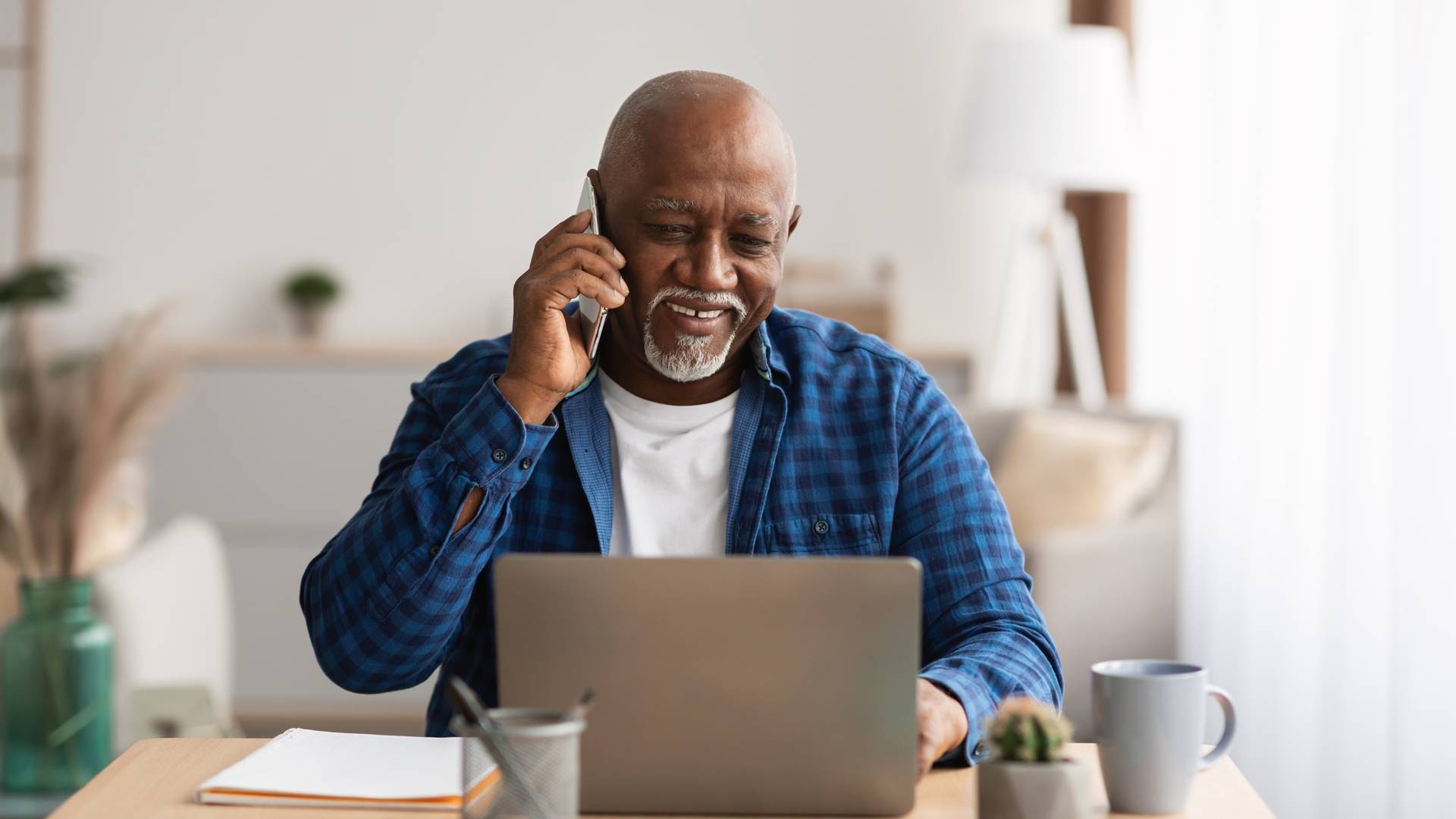 Hear Hear Why Our Clients Trust Us
Reviews & Testimonials
"He is a great attorney and truly cares about his clients."

Todd is a professional and down to earth.

- Amber S.

"Todd provides all clients with exacting and thoughtful legal services."

Todd provides all clients with exacting and thoughtful legal services enhanced by his ongoing education and expertise in the field of employment law.

- Beth K.

"Great place to do business, responds quickly and gets things going with your case."

Keeps you informed during the process and very concerned, good people to work with!

- Carolyn Q.

"Todd Bailess and his firm gets it, they get you."

They work hard to take excellent care of their clients.

- Christopher T.

"The Bailess Law firm is incredibly helpful."

Todd and his staff have your best interests and your back throughout the entire process.

- Zachery D.

"Very professional, responsive, great experience!"

Todd is highly motivated and attentive to the needs of his clients.

- Lisa D.

"My family, and me, highly recommend Bailess Law Firm, PLLC."

Todd, and his staff were nothing but very helpful while representing my family, and me.

- D. P.

"If you're looking for an experienced employment law attorney, he's your guy!"

Todd Bailess has been a pleasure to work with, he is always responsive, and very detail oriented!

- Nia A.