Workplace Sexual Harassment
Workplace Sexual Harassment Attorney in Morgantown
Request Your Free Legal Consultation Today:
(304) 841-0037
Sexual harassment can make a workplace intimidating, offensive, or downright hostile. Because workers have a right to a safe and professional workplace, sex or gender-based discrimination is absolutely inexcusable and should not be ignored.
If you are experiencing sexual harassment in your place of work from a manager, supervisor, coworker, or someone else, our Morgantown sexual harassment lawyers want to hear from you. Depending on the circumstances of your case, you may be owed damages to compensate you for lost wages and/or benefits, emotional distress, related medical or psychological counseling expenses, and more.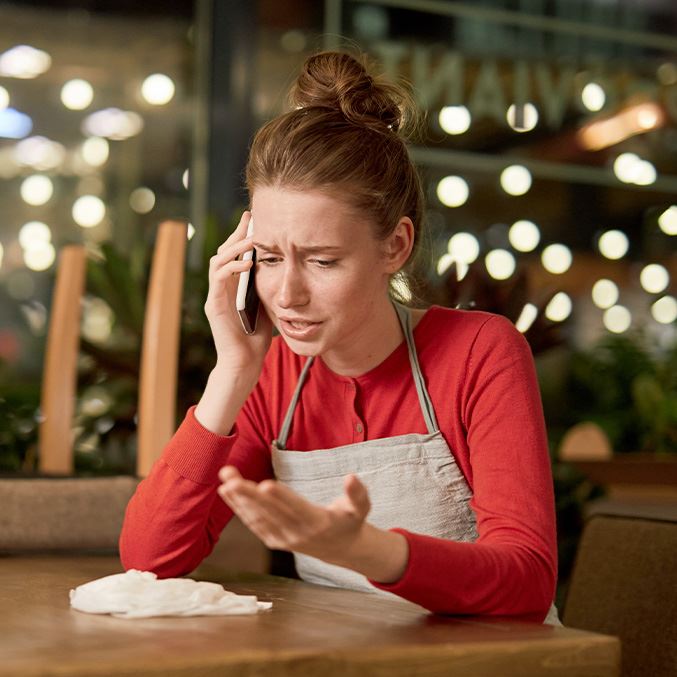 Holding Employers & Coworkers Accountable for Sexual Harassment

It is not uncommon for sexual harassment victims to be reluctant to take legal action due to fear of retaliation. Don't fall into this line of thinking and believe that there is nothing you can do. Sexual harassment and workplace retaliation are both prohibited by the law. This means that you have legal rights, and an experienced attorney can help you make sense of how to move forward.
Although it may seem intimidating to speak with a sexual harassment attorney, we want to reassure you that there is nothing to worry about. You have nothing to lose by discussing your experience with Bailess Law Firm PLLC. Our attorneys are caring professionals who will listen to your concerns without judgment and help you understand whether you have a viable legal case. If our team agrees that sexual harassment has indeed occurred, we'll help you understand your options to hold the responsible party accountable for their inappropriate and unlawful actions.
---
Take action today. To request a consultation with a sexual harassment lawyer in Morgantown, call (304) 841-0037 now.
---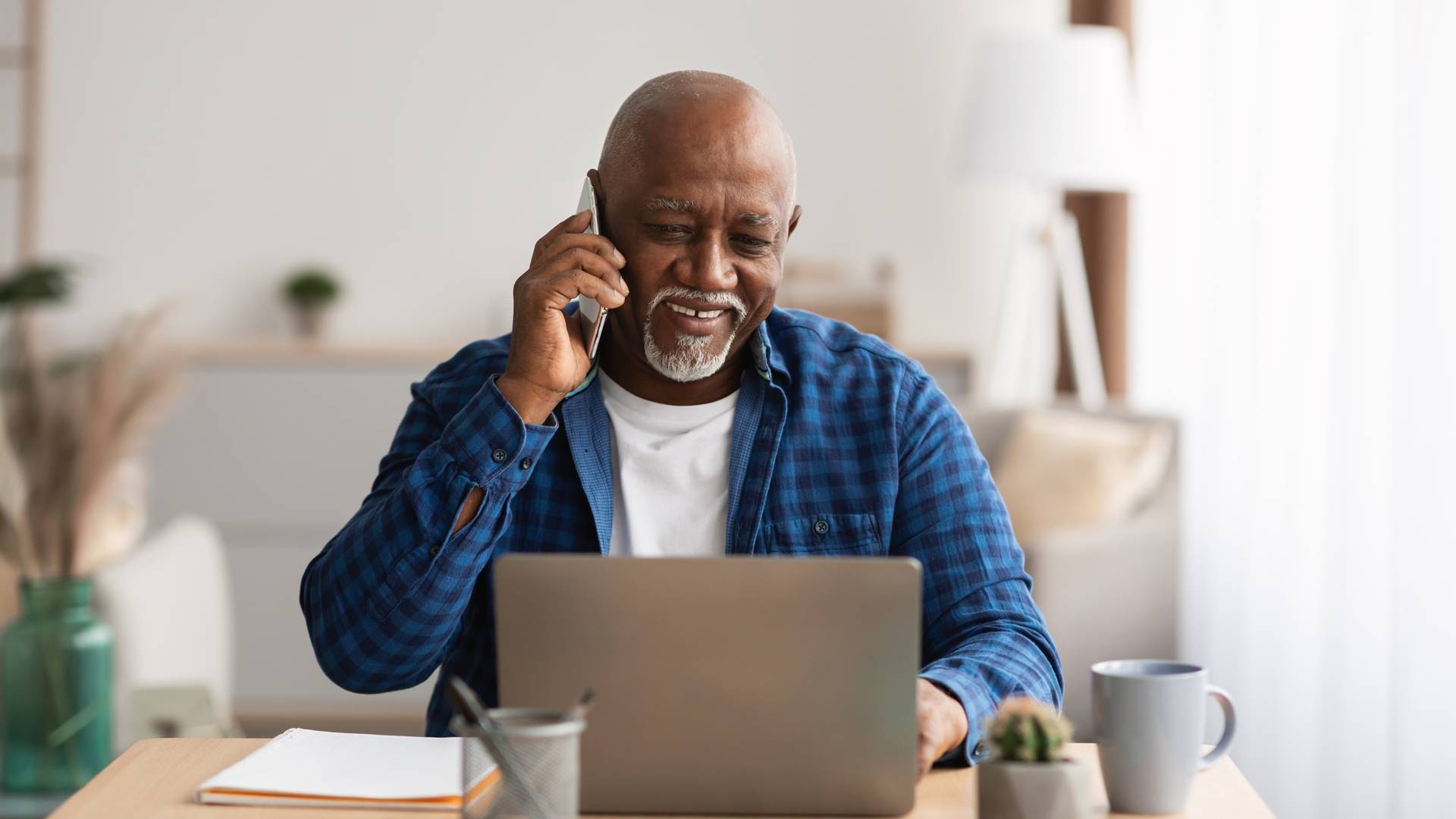 Hear Hear Why Our Clients Trust Us
Reviews & Testimonials
"He is a great attorney and truly cares about his clients."

Todd is a professional and down to earth.

- Amber S.

"Everyone at this law firm is very professional, polite, honest, and caring."

He was the first lawyer I have ever met who genuinely cared, and worked day in and day out to help me with anything I needed to relieve stress, and ensure I'd be happy.

- Taylor M.

"Very professional, responsive, great experience!"

Todd is highly motivated and attentive to the needs of his clients.

- Lisa D.

"Todd Bailess and his firm gets it, they get you."

They work hard to take excellent care of their clients.

- Christopher T.

"The Bailess Law firm is incredibly helpful."

Todd and his staff have your best interests and your back throughout the entire process.

- Zachery D.

"They were always proactive and kept my best interest in mind."

I highly recommend you turn to the Bailess Law Firm for honest and straight forward help with your legal issues.

- David M.

"The Bailess Law firm is incredibly helpful."

Todd and his staff have your best interests and your back throughout the entire process.

- Zachery D.

"He values each client, makes them feel comfortable, and listens without judgment."

Todd Bailess is professional, accommodating, and compassionate.

- Kaylie G.