West Virginia Whistleblower Law Attorneys in Charleston
Protecting State Employees From Retaliation in Morgantown, Clarksburg and Parkersburg
Are you a public employee who was fired or treated differently after you reported unlawful conduct, a violation of the code of ethics, waste or misuse of public funds or resources?
As a public employee, you help uphold standards in the important work you do for our state. When you notice someone engaging in unlawful conduct or activity you believe violates the code of conduct, you have the right to report them. If you are fired, suspended, demoted, threatened, or your job conditions change, you may have a case under the West Virginia Whistleblower Act.
Contact the professionals at Bailess Law Firm today to schedule a consultation with a Charleston whistleblower law attorney. Call 304-841-0037!
We Hold Employers Who Violate the Whistle-blower Law Accountable
Bailess Law Firm recognizes the positive impact of public workers in our state. We have zero tolerance for violations of the Whistle-blower Law. Our West Virginia Whistle-blower Lawyers hold employers accountable for engaging in discriminatory or retaliatory behavior. This can include:
Firing a public employee after they report a violation or misuse of funds or resources
Harassing or threatening a public employee after they make a report of wrongdoing
Denying a promotion after a report is made
Retaliation for reporting unlawful conduct or misuse of funds
Protection For West Virginia State Employees
Under the West Virginia Whistle-blower Law, a full or part-time public employee working in the State of West Virginia who reports wrongdoing or waste is protected against discharge, discrimination, or retaliation. According to the law, wrongdoing is defined as a violation of state or federal laws or regulations or of a code of conduct or ethics designed to protect the interest of the public or the employer. Waste is defined as a misuse of funds or resources.
What Happens if An Employer Violates the West Virginia Whistle-blower Law?
You do not have to file a grievance in order to have a case under the West Virginia Whistle-blower Law. Rather, you can file a lawsuit directly in State Court. If you work for a state agency like WV DHHR or WV DOT, you will have to file the proper notice prior to filing your lawsuit. Keep in mind there are deadlines to file a lawsuit under the West Virginia Whistle-blower Law. Your best option is to contact a skilled whistleblower law firm like Bailess Law Firm to discuss your options. If you are successful with your case, you may be entitled to the following damages:
Lost wages (back pay and front pay)
Emotional distress/mental anguish
Loss of dignity, embarrassment, humiliation
Punitive damages
Job reinstatement
---
Contact a Charleston whistleblower lawyer by calling 304-841-0037 today!
---
Talk to Our West Virginia Workplace Whistle-Blower Lawyers About Your Case
If you are a public employee and you have been fired, threatened, or otherwise discriminated or retaliated against after reporting wrongdoing or misuse of funds or at your workplace, our West Virginia Workplace Whistle-blower Lawyers can help you hold your employer accountable. We understand the sensitive nature of your complaints and respect your confidentiality.
---
Call us at (304) 841-0037 or complete our contact form for a free consultation to talk about your case with a Charleston whistleblower law attorney.
---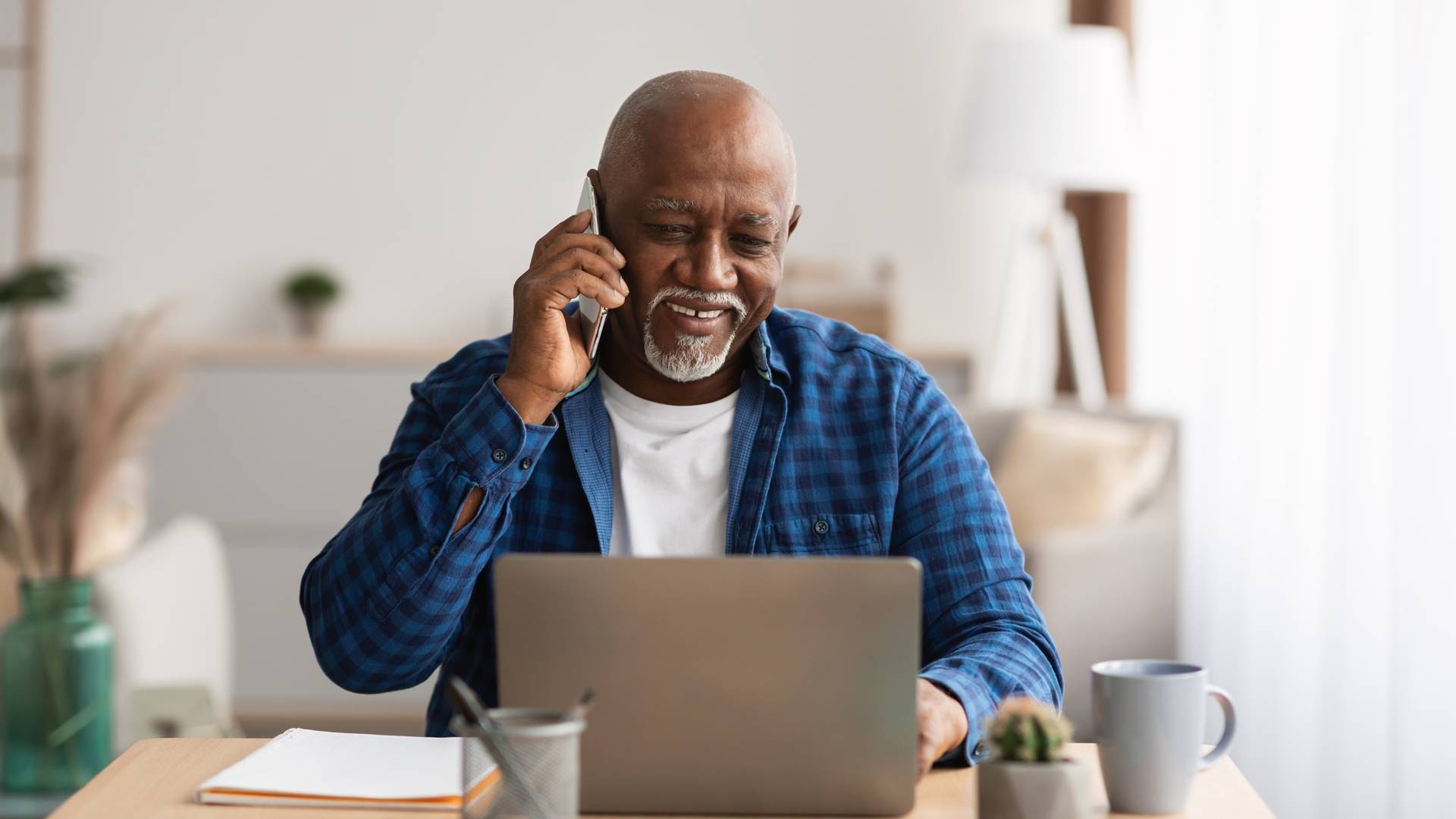 Hear Hear Why Our Clients Trust Us
Reviews & Testimonials
"Todd Bailess and his firm gets it, they get you."

They work hard to take excellent care of their clients.

- Christopher T.

"Great place to do business, responds quickly and gets things going with your case."

Keeps you informed during the process and very concerned, good people to work with!

- Carolyn Q.

"If you're looking for an experienced employment law attorney, he's your guy!"

Todd Bailess has been a pleasure to work with, he is always responsive, and very detail oriented!

- Nia A.

"Everyone at this law firm is very professional, polite, honest, and caring."

He was the first lawyer I have ever met who genuinely cared, and worked day in and day out to help me with anything I needed to relieve stress, and ensure I'd be happy.

- Taylor M.

"The Bailess Law firm is incredibly helpful."

Todd and his staff have your best interests and your back throughout the entire process.

- Zachery D.

"He values each client, makes them feel comfortable, and listens without judgment."

Todd Bailess is professional, accommodating, and compassionate.

- Kaylie G.

"Todd provides all clients with exacting and thoughtful legal services."

Todd provides all clients with exacting and thoughtful legal services enhanced by his ongoing education and expertise in the field of employment law.

- Beth K.

"They were always proactive and kept my best interest in mind."

I highly recommend you turn to the Bailess Law Firm for honest and straight forward help with your legal issues.

- David M.