Employment Lawyers in Parkersburg, WV
Your Advocate for Discrimination, Retaliation, Sexual Harassment & Whistleblower Cases
Every employee has a right to be treated honestly, fairly, and respectfully as they work hard to make a living. Unfortunately, it is not uncommon for employers to fail in this basic duty. If you feel that your employer is treating you unfairly, Bailess Law Firm PLLC may be able to help. Whether you've been forced to exit a job or are enduring unlawful behavior, don't wait to contact our Parkersburg employment law firm for valuable legal advice. You may be entitled to compensation.
Bailess Law Firm PLLC handles the following types of employment law cases in Parkersburg:
Discrimination based on age, race, gender, sexual orientation, pregnancy & disability
Whistleblower cases
Sexual assault/abuse
Wage payment and collection
False Claims Act cases
And more
---
Our Parkersburg employment lawyers are ready to review your case.
Call (304) 841-0037 now to get started with a free consultation.
---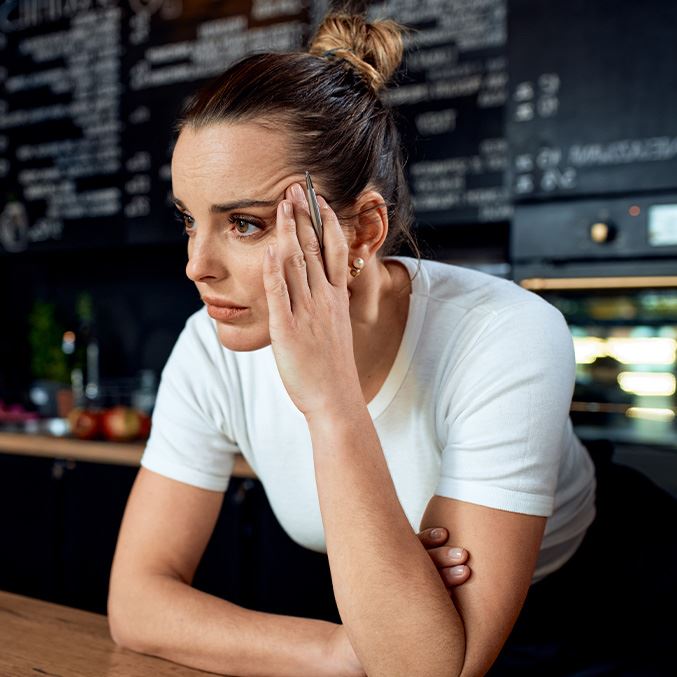 It's Not Your Fault: How to Fight Back Against Sexual Harassment in the Workplace
Working in a toxic environment polluted with sexual harassment, discrimination & retaliation?
Do I Have a Case Against My Employer?
Employers may try to hide behind "at-will" employment agreements to shield themselves from liability in unlawful termination cases, but don't ever let that fool you into thinking you don't have any recourse. Even if you haven't lost your job, the stress and anguish you may be feeling as a result of discriminatory or outright hostile behavior is a very real concern that demands justice.
While not every instance of disagreement in the workplace warrants legal action, we encourage any employee who perceives targeted aggression or any other toxic behavior directed towards them to request a consultation with an employment lawyer. Your attorney can help you determine whether you have a valid case against your employer and take steps to help you restore your dignity and collect any compensation you may be owed.
---
You have nothing to lose. Call Bailess Law Firm PLLC today or contact us online to tell us about your potential case.
---
Experienced and dedicated representation

Compassionate client support

Discretion & Confidentiality

Sensitivity & Understanding.