Parkersburg Hostile Work Environment Attorney
Seeking Justice for Unfairly Treated Employees
Your job is stressful enough without the added pressure of aggressive, unfair interactions. If your boss or co-workers are making you miserable, you may be the victim of a hostile work environment.
At Bailess Law Firm PLLC, our emplyoment attorneys can recognize the signs and symptoms of hostility on the job. We can evaluate your situation. If we see evidence of a hostile environment, we can act, helping you receive the justice you deserve.
Examples of a Hostile Work Environment
If someone at work simply annoys you, this may not be enough to warrant a claim. True examples of hostility are hard to miss.
Your job could be a hostile environment when:
You face sexual or racial harassment
You have been discriminated against in any way
There have been several complaints against the company or its management
Someone in authority is aggressive, including yelling, threatening, or direct physical violence
You can trust your own feelings about your job. If you feel threatened or subjugated at work, the environment is probably, by definition, hostile. Tell our team your story, and we may be able to help free you from this bad situation.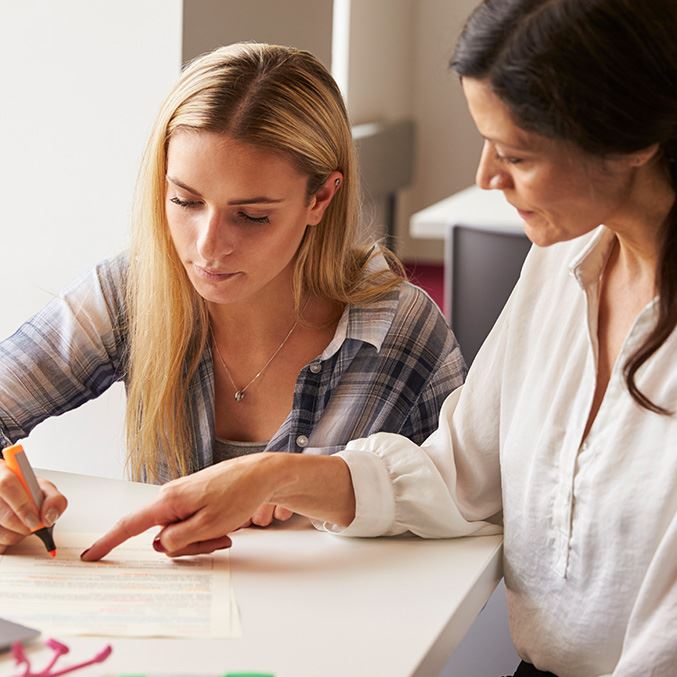 Damages in a Hostile Work Environment Claim
Generally, your employer prefers to settle such claims out of court, giving you a fair amount of money for your trouble. If, however, they are stubborn, we can help take the matter to court.
In a hostile work environment lawsuit, you could be compensated for any wages you lost. If you were injured, your medical expenses can be covered. You may even be entitled to extra money for your pain and suffering, including the mental distress you endured.
---
Reach out to the lawyers at Bailess Law Firm PLLC for help with your hostile work environment case in Parkersburg. Our team is waiting to hear from you at (304) 841-0037. You may also use our online contact form.
---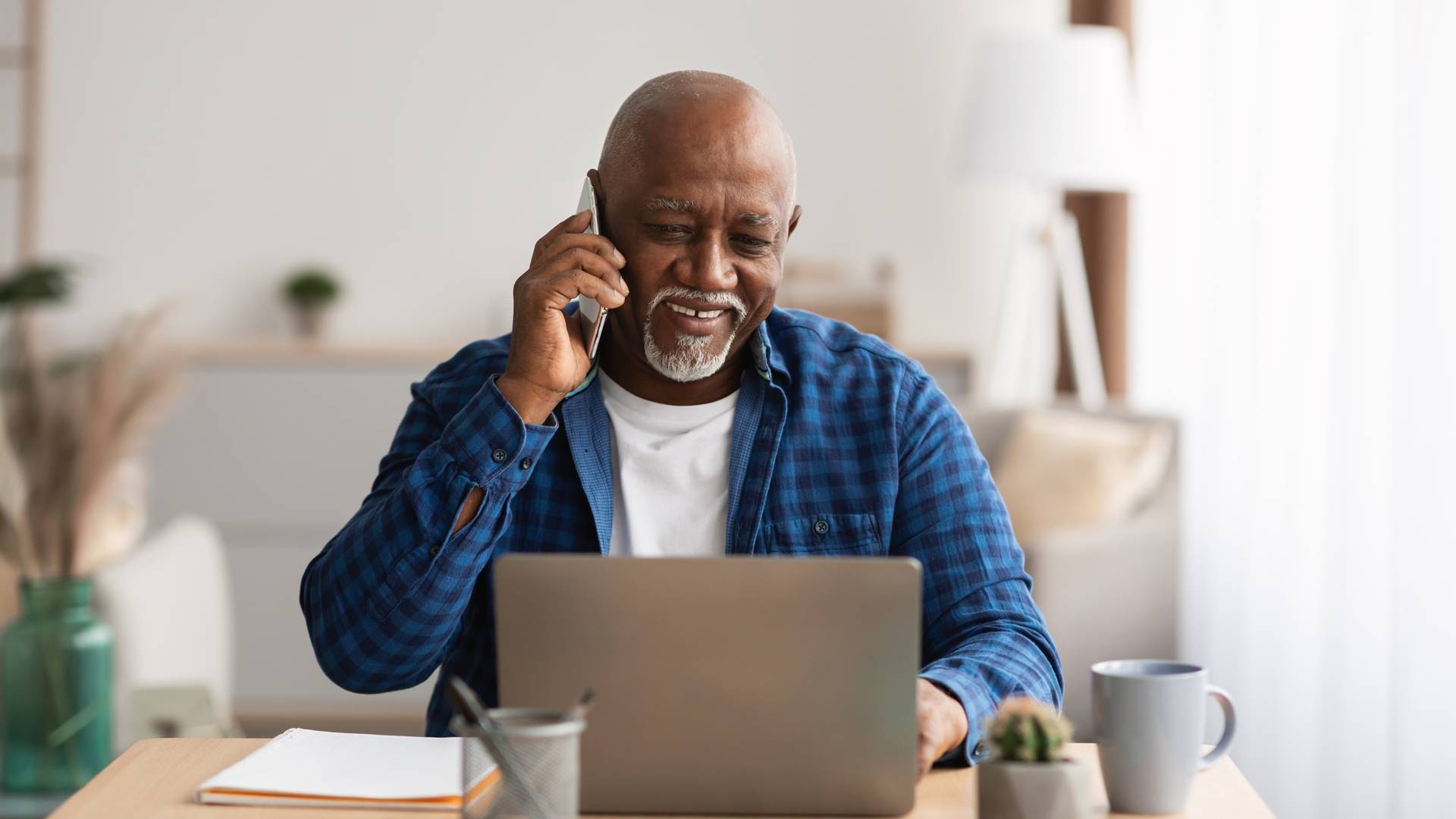 Hear Hear Why Our Clients Trust Us
Reviews & Testimonials
"He values each client, makes them feel comfortable, and listens without judgment."

Todd Bailess is professional, accommodating, and compassionate.

- Kaylie G.

"Todd Bailess and his firm gets it, they get you."

They work hard to take excellent care of their clients.

- Christopher T.

"They were always proactive and kept my best interest in mind."

I highly recommend you turn to the Bailess Law Firm for honest and straight forward help with your legal issues.

- David M.

"Todd provides all clients with exacting and thoughtful legal services."

Todd provides all clients with exacting and thoughtful legal services enhanced by his ongoing education and expertise in the field of employment law.

- Beth K.

"Great place to do business, responds quickly and gets things going with your case."

Keeps you informed during the process and very concerned, good people to work with!

- Carolyn Q.

"The Bailess Law firm is incredibly helpful."

Todd and his staff have your best interests and your back throughout the entire process.

- Zachery D.

"If you're looking for an experienced employment law attorney, he's your guy!"

Todd Bailess has been a pleasure to work with, he is always responsive, and very detail oriented!

- Nia A.

"Very professional, responsive, great experience!"

Todd is highly motivated and attentive to the needs of his clients.

- Lisa D.