Clarksburg Hostile Work Environment Attorney
At Bailess Law Firm, we understand that a hostile work environment can be a difficult and stressful situation to navigate. Our experienced team of employment law attorneys is dedicated to helping employees in Clarksburg and throughout West Virginia who are facing a hostile work environment.
What is a Hostile Work Environment?
A hostile work environment is created when an employee is subjected to harassment or discrimination based on a protected characteristic such as race, gender, age, religion, national origin, or disability. This can include verbal or physical harassment, unwanted advances, offensive jokes or comments, or other forms of mistreatment that create a hostile or intimidating work environment.
How a Hostile Work Environment Lawyer Can Help
If you believe you are working in a hostile work environment, it is important to speak with an experienced employment law attorney who can help you understand your rights and legal options. Our attorneys can help you file a complaint with your employer or the appropriate government agency, negotiate a settlement, or pursue legal action in court.
Contact Us Today
If you are facing a hostile work environment, don't hesitate to contact us today for a free consultation with a Clarksburg hostile work environment attorney.
Reach out to our experienced employment lawyers in Clarksburg for a complimentary legal consultation: (304) 841-0037.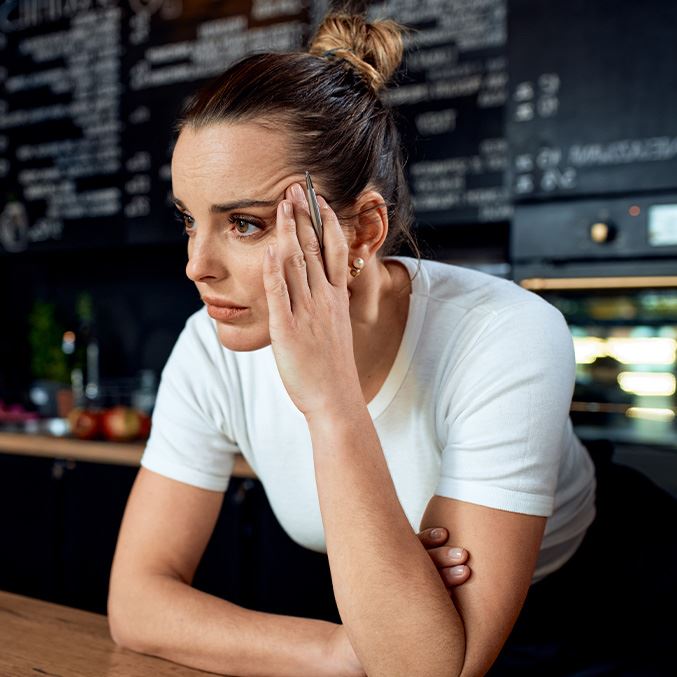 It's Not Your Fault: How to Fight Back Against Sexual Harassment in the Workplace
Working in a toxic environment polluted with sexual harassment, discrimination & retaliation?
Experienced and dedicated representation

Compassionate client support

Discretion & Confidentiality

Sensitivity & Understanding.