Morgantown Discrimination Lawyer
At Bailess Law Firm, we provide comprehensive employment law services to clients across West Virginia. Our team of experienced attorneys is dedicated to protecting the rights of employees who have experienced discrimination in the workplace.
Dedicated Morgantown Discrimination Attorneys
Our team of skilled Morgantown employment attorneys has extensive experience handling discrimination cases in West Virginia. We are committed to helping our clients receive the justice they deserve and will work tirelessly to achieve a positive resolution for your case. We handle a wide range of discrimination cases, including those based on:
Race
Gender
Age
Disability
Religion
Sexual orientation
If you believe you have experienced discrimination in the workplace, don't hesitate to contact us. We offer free consultations to discuss your case and determine the best course of action.
Contact Us
To schedule a consultation with a discrimination attorney in Morgantown, contact Bailess Law Firm today. We are committed to fighting for your rights and ensuring that justice is served.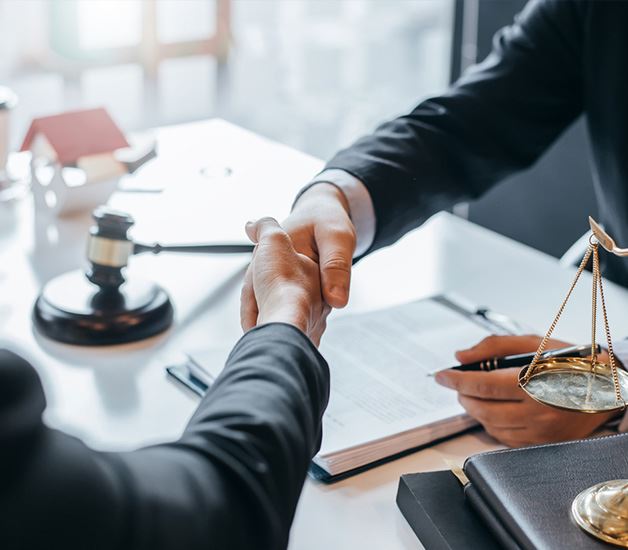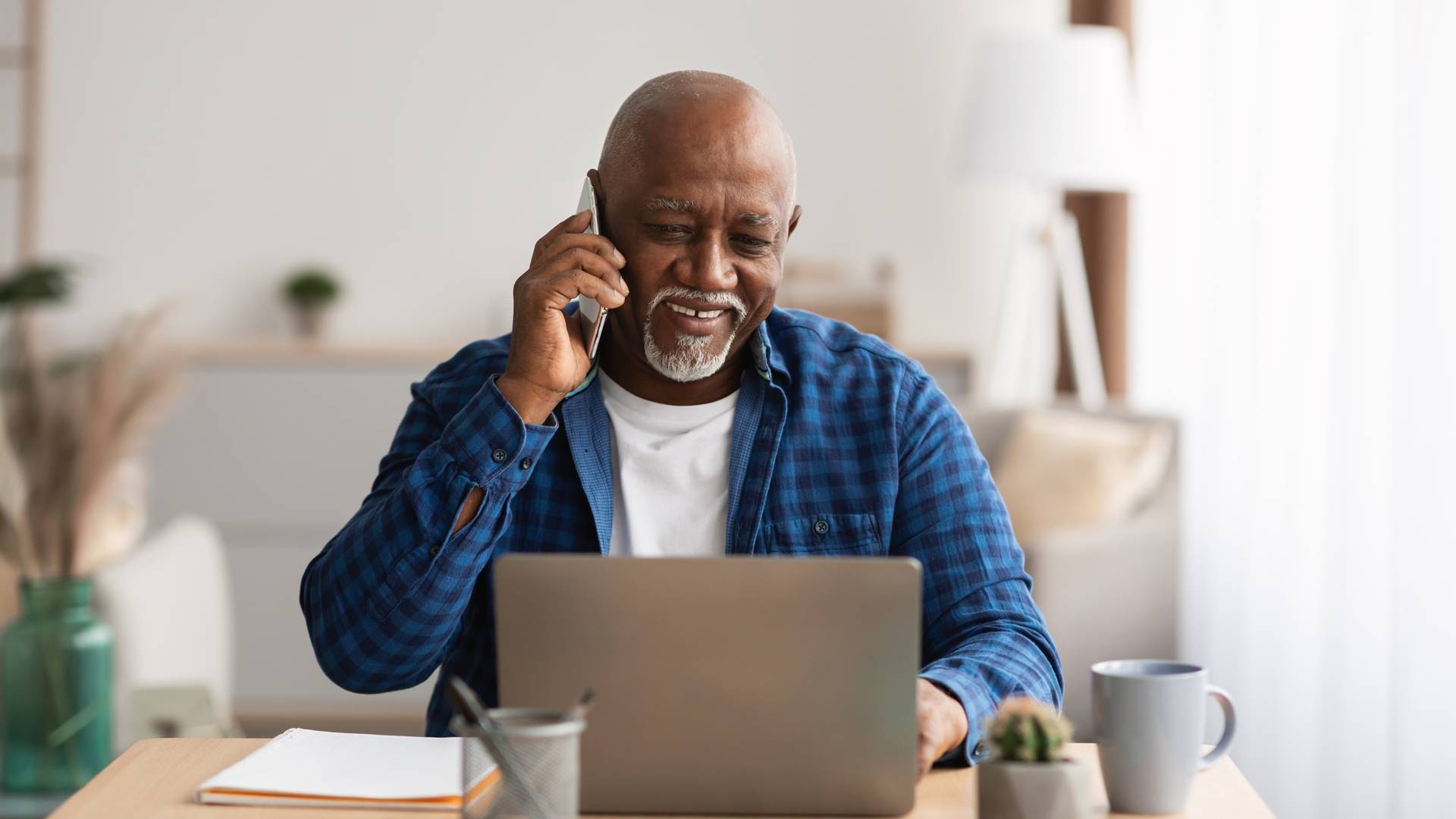 Hear Hear Why Our Clients Trust Us
Reviews & Testimonials
"Very professional, responsive, great experience!"

Todd is highly motivated and attentive to the needs of his clients.

- Lisa D.

"Todd provides all clients with exacting and thoughtful legal services."

Todd provides all clients with exacting and thoughtful legal services enhanced by his ongoing education and expertise in the field of employment law.

- Beth K.

"They were always proactive and kept my best interest in mind."

I highly recommend you turn to the Bailess Law Firm for honest and straight forward help with your legal issues.

- David M.

"My family, and me, highly recommend Bailess Law Firm, PLLC."

Todd, and his staff were nothing but very helpful while representing my family, and me.

- D. P.

"Everyone at this law firm is very professional, polite, honest, and caring."

He was the first lawyer I have ever met who genuinely cared, and worked day in and day out to help me with anything I needed to relieve stress, and ensure I'd be happy.

- Taylor M.

"He values each client, makes them feel comfortable, and listens without judgment."

Todd Bailess is professional, accommodating, and compassionate.

- Kaylie G.

"The Bailess Law firm is incredibly helpful."

Todd and his staff have your best interests and your back throughout the entire process.

- Zachery D.

"Todd Bailess and his firm gets it, they get you."

They work hard to take excellent care of their clients.

- Christopher T.