Workplace Sexual Harassment
Clarksburg Workplace Sexual Harassment Lawyer
Sexual harassment can create a hostile and offensive workplace environment. Workers deserve safety and professionalism, making sex or gender-based discrimination unacceptable.
If you're facing sexual harassment at work from a manager, coworker, or anyone else, our Clarksburg sexual harassment attorneys are here to help. Depending on your case, you may be entitled to compensation for lost wages, emotional distress, medical expenses, and more.
At the Bailess Law Firm, we have a team of dedicated and experienced attorneys who specialize in providing representation and legal advice to victims of sexual harassment throughout West Virginia. 
What Constitutes Sexual Harassment?
Common examples of workplace sexual harassment include:
Sending explicit emails or images
Making sexual advances or demands
Inappropriate remarks or jokes
Unwanted physical contact
Gender-related language
Body comments
Quid pro quo harassment Sexual harassment is unlawful and degrading. Bailess Law Firm PLLC will support you in restoring your dignity and pursuing justice.
Holding Employers & Coworkers Accountable for Sexual Harassment
Many victims fear retaliation, but both sexual harassment and workplace retaliation are illegal. You have rights, and our experienced attorneys can help you navigate the path forward.
Speaking with a sexual harassment attorney may feel intimidating, but don't worry. Bailess Law Firm PLLC's compassionate professionals will listen without judgment. If we confirm harassment, we'll guide you on holding the responsible party accountable.
Take action now. Contact our Clarksburg sexual harassment lawyers at (304) 841-0037 for a consultation.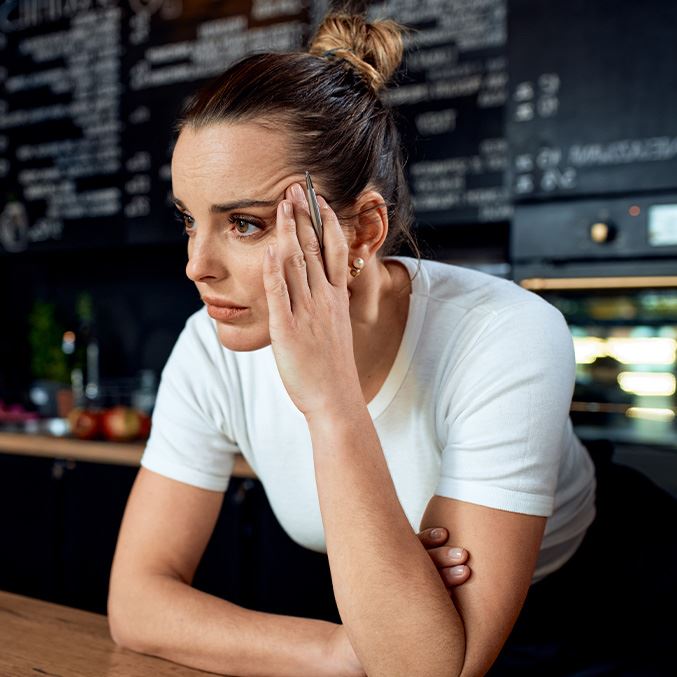 It's Not Your Fault: How to Fight Back Against Sexual Harassment in the Workplace
Working in a toxic environment polluted with sexual harassment, discrimination & retaliation?
Experienced and dedicated representation

Compassionate client support

Discretion & Confidentiality

Sensitivity & Understanding.