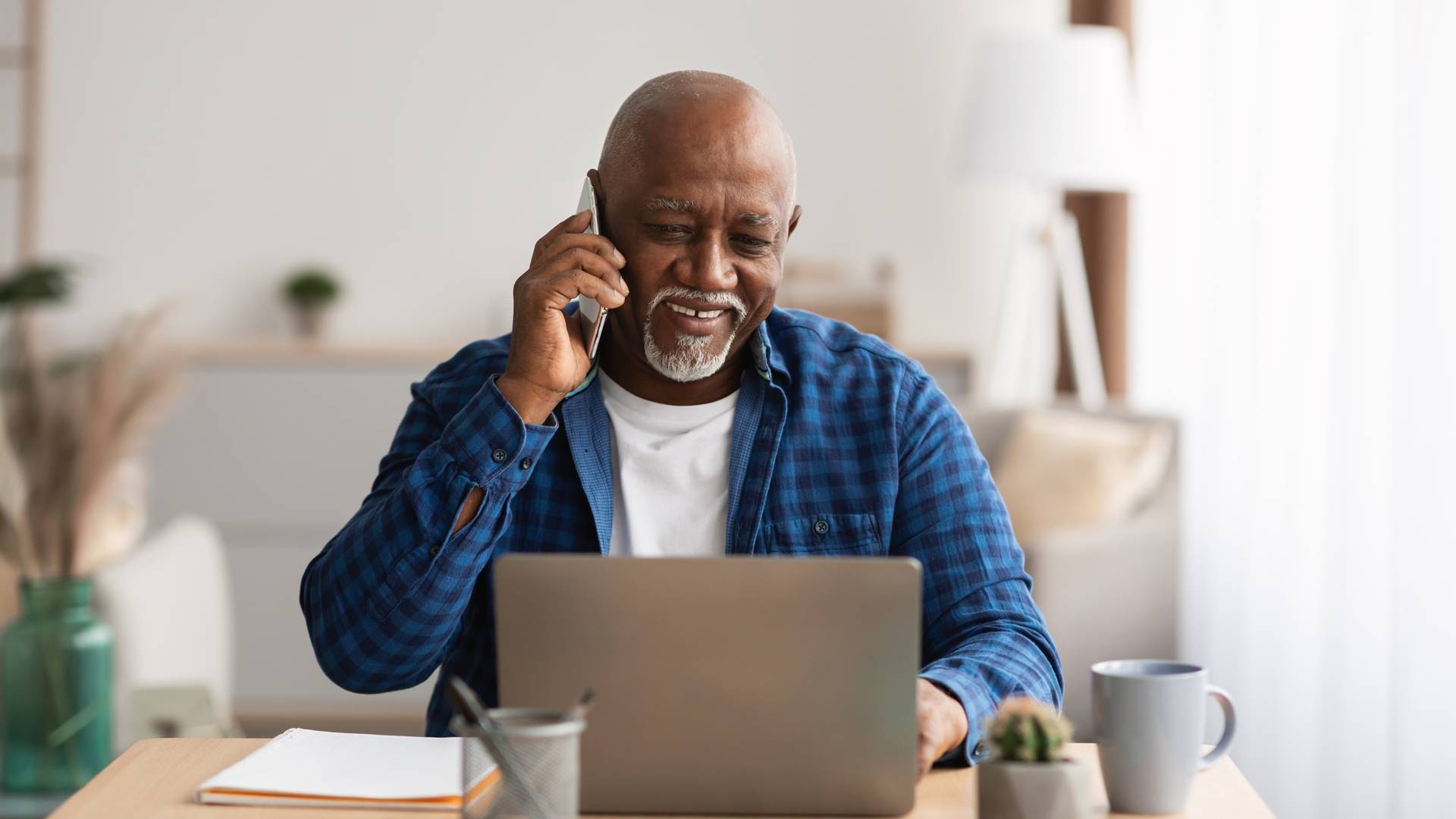 Charleston Truck Wreck Attorneys
Hurt in a Truck Wreck? Our Experienced Injury Attorneys Can Help You Recover Damages Morgantown, Clarksburg and Parkersburg
Big rigs, 18-wheelers, semis—whatever you call them, large commercial trucks play a vital role in the economy, transporting goods and materials to and from points all across the country. Unfortunately, in doing so, they can pose a significant risk to other vehicles on the road. The very size and weight that make these massive trucks into transportation powerhouses also make them particularly dangerous—or even deadly—in a wreck. When collisions between large trucks and smaller, lighter-weight cars occur, it's usually the drivers and occupants of the passenger vehicle who bear the brunt of the injuries and damages.
If you were hurt in a West Virginia truck wreck you didn't cause, you have the right under personal injury law to pursue compensation to cover your medical expenses and other losses. However, recovering fair damages in a truck wreck case is much more difficult than it sounds. Not only are the relevant laws complex, but because commercial truck wrecks tend to cause higher losses (which can mean larger recoveries), you'll likely encounter more resistance from the defendant's insurance company or legal team than you would in a traditional car wreck case.
Fortunately, at Bailess Law Firm, our exceptional injury attorneys can help you fight for the recovery you deserve. Here's what you need to know.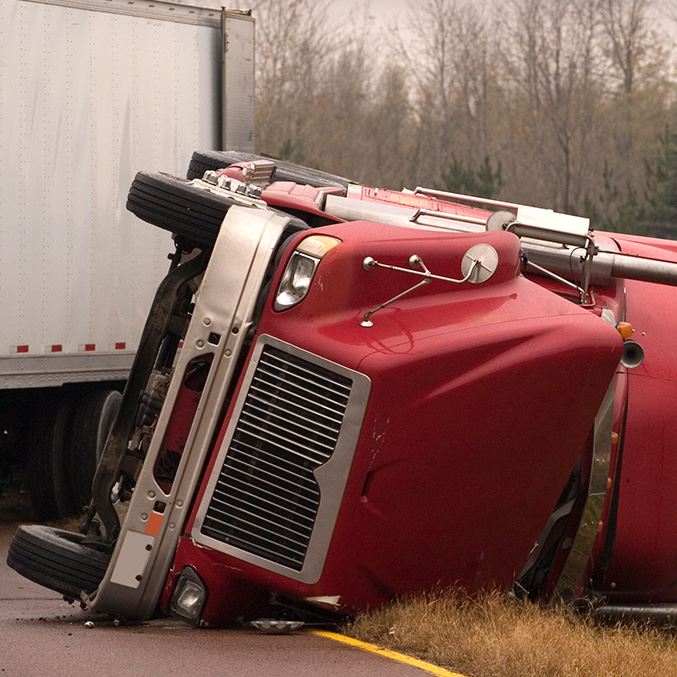 West Virginia Truck Wrecks: Common Causes and Potentially Liable Parties
Were you injured in a truck wreck caused by someone else's careless or reckless actions? While some people call these wrecks "accidents," we prefer to call them what they really are: negligence.
Negligence can take a number of forms on the road, including these common truck wreck causes:
Driver error
Distracted driving
Fatigue
Improper hiring practices
Insufficient driver training
Inadequate supervision
Improperly loaded cargo
Poor truck maintenance
Defective or dangerous equipment or vehicle components
In a regular car wreck case, it's usually fairly simple to identify the appropriate party to name as the defendant in your lawsuit. The same can't be said for truck wreck cases. In addition to the commercial driver, other potentially liable parties may include:
Truck owners
Trucking companies
Supervisors
Truck maintenance workers
Cargo loaders
Equipment or parts manufacturers
Others
We will thoroughly review your case and work to hold all the responsible parties accountable.
Early Action Is Key in West Virginia Truck Wreck Cases
The abundance of evidence—and who has it—is another factor that sets truck wreck cases apart from their car wreck counterparts. Information like the commercial driver's hiring, training, driving history, and employment records, as well as crash records, inspection, and service reports on the truck itself, can serve as essential evidence in a truck wreck case. Unfortunately, this information is usually in possession of the truck owner or trucking company, who, frankly, have a vested interest in ensuring you don't see it.
The sooner you hire us to represent you, the sooner we can notify the defendant (or defendants) of their obligation to preserve and share vital evidence and get to work building a winning case.
Common Injuries and What You Could Recover
The injuries associated with truck wrecks are often catastrophic. Victims who suffered amputations or sustained severe head, brain, back, or spinal cord injuries often require extensive (and expensive) medical treatment. With the help of our experienced attorneys, you may be able to recover damages for:
All reasonable and necessary truck wreck-related medical expenses (including the cost of future care)
Lost wages
Loss of earning potential
Physical pain and emotional suffering
Psychological trauma
Reduced quality of life
Loss of consortium
Loss of enjoyment of life
Scarring or disfigurement
Permanent disability
Other losses
Contact Us to Discuss Your Truck Wreck Case
Don't wait another minute to take legal action. Not only do you have to act quickly to ensure the preservation of evidence, but you have just two years to file a West Virginia truck wreck lawsuit before your claim is barred.
---
Contact us today, and we'll be in touch to learn more about your case and determine if we can help you.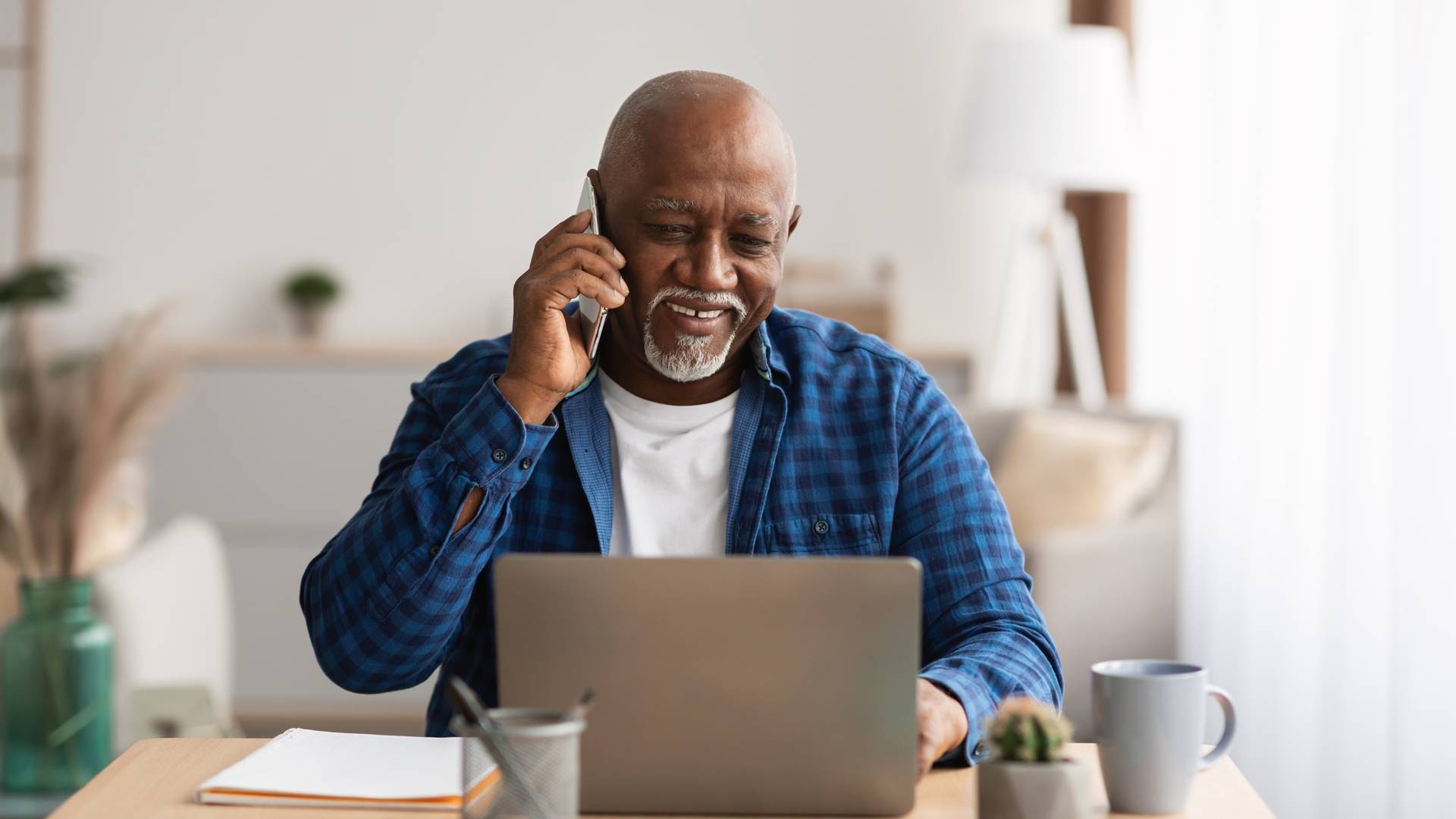 Hear Hear Why Our Clients Trust Us
Reviews & Testimonials
"He values each client, makes them feel comfortable, and listens without judgment."

Todd Bailess is professional, accommodating, and compassionate.

- Kaylie G.

"The Bailess Law firm is incredibly helpful."

Todd and his staff have your best interests and your back throughout the entire process.

- Zachery D.

"Great place to do business, responds quickly and gets things going with your case."

Keeps you informed during the process and very concerned, good people to work with!

- Carolyn Q.

"Todd Bailess and his firm gets it, they get you."

They work hard to take excellent care of their clients.

- Christopher T.

"Everyone at this law firm is very professional, polite, honest, and caring."

He was the first lawyer I have ever met who genuinely cared, and worked day in and day out to help me with anything I needed to relieve stress, and ensure I'd be happy.

- Taylor M.

"Very professional, responsive, great experience!"

Todd is highly motivated and attentive to the needs of his clients.

- Lisa D.

"He is a great attorney and truly cares about his clients."

Todd is a professional and down to earth.

- Amber S.

"Todd provides all clients with exacting and thoughtful legal services."

Todd provides all clients with exacting and thoughtful legal services enhanced by his ongoing education and expertise in the field of employment law.

- Beth K.