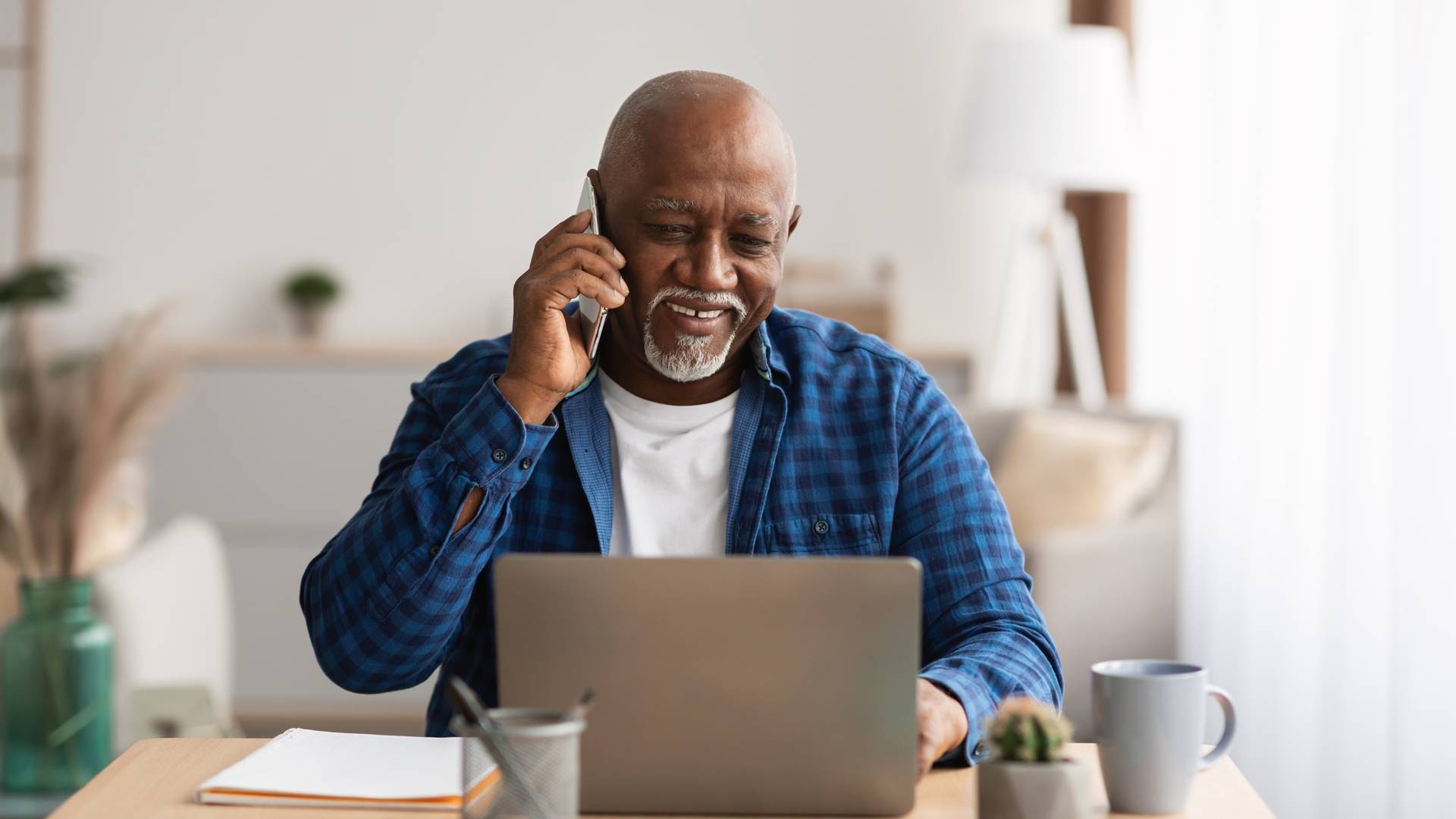 Premise Liability - Slip & Fall
Charleston Premises Liability Attorneys
Dedicated Personal Injury Claim Assistance in Morgantown, Clarksburg and Parkersburg
Slipping and falling can cause deceptively serious injuries. A fall may result in broken or fractured limbs, spinal or nerve damage, or even traumatic brain injuries. Many of these falls are caused by slick surfaces, uneven flooring, excessive floor debris, or other avoidable maintenance issues.
Property owners owe patrons and visitors a legal duty of care. When you are injured in a slip and fall incident due to unsafe conditions caused by a property owner's negligence, you may be entitled to compensation.
At Bailess Law Firm, we provide each of our clients with the compassionate support and skilled advocacy they deserve. Our experienced Charleston premises liability lawyers are ready to help you recover maximum damages through a personal injury claim. We are well-versed in how West Virginia courts adjudicate these matters and can leverage our knowledge to benefit your case. Our team is committed to fiercely advocating for you in and out of the courtroom, and we will utilize all of our firm's resources to obtain the best possible result.
---
We are ready to fight for your right to compensation. Schedule a free initial consultation by calling (304) 841-0037 or contact us online.
---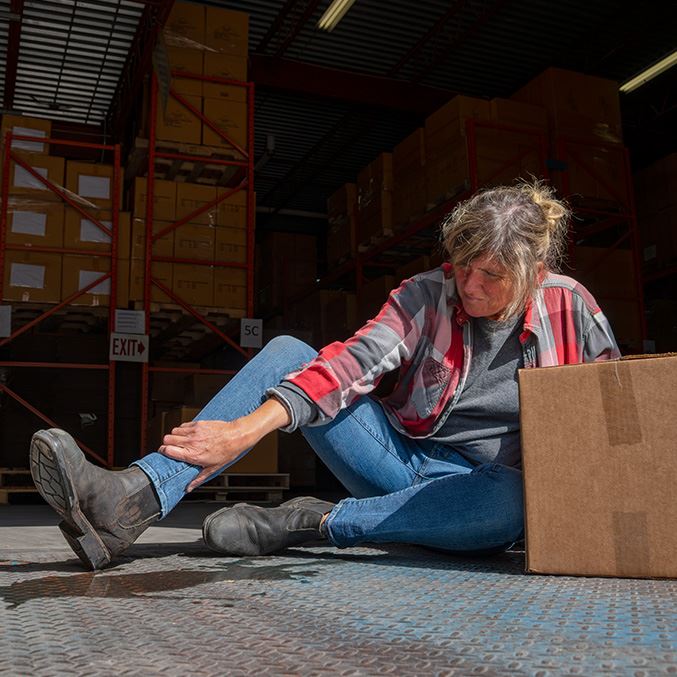 What to Do After a Slip and Fall Incident in West Virginia
Slipping and falling can sometimes be embarrassing, but you must take steps to protect your rights in the immediate aftermath. If you do not need emergency medical attention, avoid the urge to immediately leave the scene.
After a slip and fall incident, be sure to:
Document the scene. Take photos of your injuries and the incident site, including any factors that may have contributed to the accident. Look out for slick surfaces, uneven flooring, other obstructions, and insufficient warning cones or signs.
Speak to the property owner or the person in charge. Ask to speak to the owner or manager if the owner is not available. Explain what happened, but do not say you are "okay" or "fine" if asked. You should also never apologize for falling. Only discuss the objective facts (that you fell and why) when discussing the situation. Request that an incident report be generated and obtain a copy before leaving. If a security camera captured the accident, ask for a copy of the footage.
Collect contact information. If anyone saw you fall, ask for their name, telephone number, and address, as their testimony could become important later on. You should also get the contact information of the person in charge at the time of the incident and the property owner.
Seek medical attention. Not all injuries will be immediately apparent, so you should see a medical professional as soon as you can following the incident. Get a copy of the resulting medical report and follow the prescribed treatment plan.
Do not speak to an insurance adjuster. There is a good chance the property owner's insurer will reach out to you with questions. Do not make any statements and explain your legal representation will call them back.
Call our seasoned legal team. After evaluating the circumstances of your case, we can help you understand your rights and the types of damages you may be able to recover. We can manage all communications with the property owner's insurance company and legal team.
Statute of Limitations for Premises Liability in West Virginia
You will only have two years from the date of the slip and fall incident to initiate legal action. If you miss this deadline, you will not be able to recover compensation. Do not wait to hire our Charleston premises liability attorneys. The sooner you hire us, the sooner we can start building your claim.
Recovering Damages in a West Virginia Premises Liability Claim
A serious slip and fall injury will likely impact your ability to work and enjoy your life. It will also likely result in exorbitant and potentially ongoing medical bills. A personal injury claim endeavors to cover these and other injury-related losses. Depending on the unique circumstances of your case, you may be able to recover both economic and non-economic damages.
Our Charleston premises liability lawyers will fight to recover damages for:
All slip and fall-related medical expenses
Reduced quality of life
Lost wages, including permanent reductions in earning capacity
Physical and emotional pain and suffering
Property damage
Other losses
To recover damages in a West Virginia premises liability claim, you will need to prove the following elements:
You were lawfully present on someone else's property
Your injuries were caused by an unreasonably dangerous condition on that property
The dangerous condition was caused by the property owner, or the property owner negligently failed to take reasonable steps to resolve the dangerous condition
The quality of your legal representation will likely influence the outcome of your case. Our capable team at Bailess Law Firm is here to champion your interests make the litigation process as painless and stress-free as possible. Let us handle the legal legwork so you can focus on recovery.
---
You do not have to face the litigation process alone. If you have been injured in a slip and fall incident, do not hesitate to contact us online or call (304) 841-0037.
---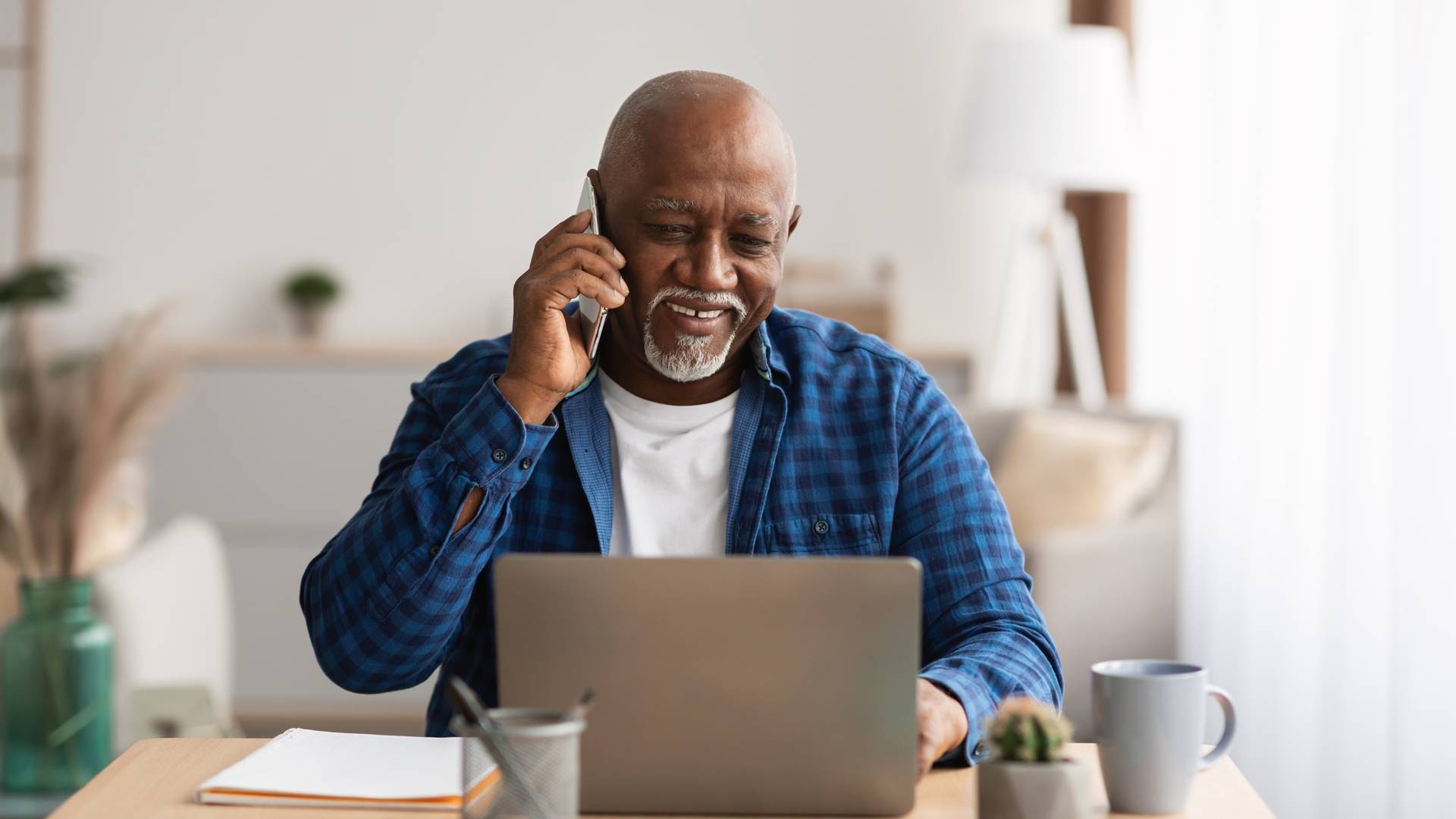 Hear Hear Why Our Clients Trust Us
Reviews & Testimonials
"Everyone at this law firm is very professional, polite, honest, and caring."

He was the first lawyer I have ever met who genuinely cared, and worked day in and day out to help me with anything I needed to relieve stress, and ensure I'd be happy.

- Taylor M.

"The Bailess Law firm is incredibly helpful."

Todd and his staff have your best interests and your back throughout the entire process.

- Zachery D.

"Very professional, responsive, great experience!"

Todd is highly motivated and attentive to the needs of his clients.

- Lisa D.

"Todd provides all clients with exacting and thoughtful legal services."

Todd provides all clients with exacting and thoughtful legal services enhanced by his ongoing education and expertise in the field of employment law.

- Beth K.

"If you're looking for an experienced employment law attorney, he's your guy!"

Todd Bailess has been a pleasure to work with, he is always responsive, and very detail oriented!

- Nia A.

"My family, and me, highly recommend Bailess Law Firm, PLLC."

Todd, and his staff were nothing but very helpful while representing my family, and me.

- D. P.

"The Bailess Law firm is incredibly helpful."

Todd and his staff have your best interests and your back throughout the entire process.

- Zachery D.

"They were always proactive and kept my best interest in mind."

I highly recommend you turn to the Bailess Law Firm for honest and straight forward help with your legal issues.

- David M.