Charleston Daycare Negligence Attorneys
We Help Parents Hold Daycare Providers Responsible for Negligence in Morgantown, Clarksburg and Parkersburg
Children are among life's greatest treasures. However, adequately providing for them can be expensive. Oftentimes, it takes two incomes to make ends meet, which means both parents work outside the home while the kids spend time in daycare.
Sound familiar? If so, we don't need to tell you just how frightening and stressful it can be to leave your child (or children) in another's care. Even when you've carefully researched local child care options to find a reputable facility that meets your needs, things can still go wrong.
Finding out that your child was hurt at daycare can be devastating, especially if you suspect negligence was to blame. Fortunately, you don't have to go through this difficult ordeal on your own. At Bailess Law Firm, our compassionate and highly skilled injury attorneys can investigate the incident in question, help you understand your legal rights and options for compensation, and work to build a strong claim for damages.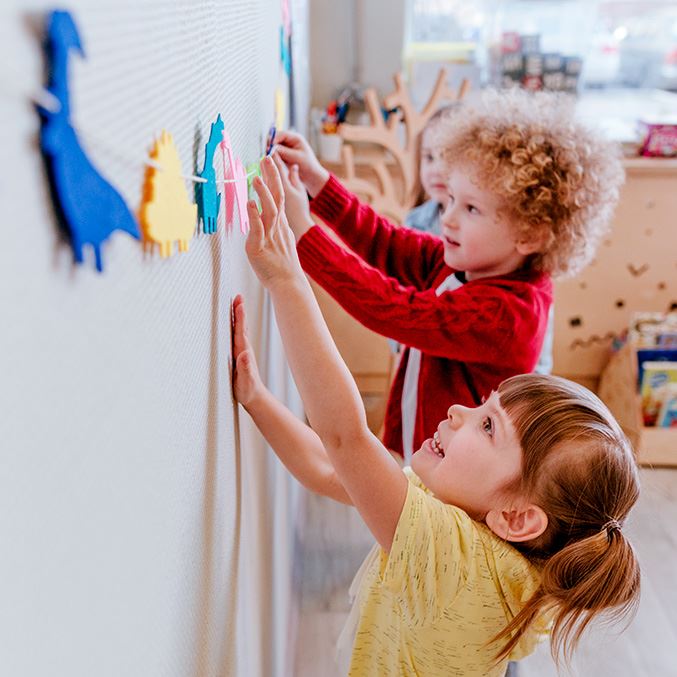 Legal Counsel for West Virginia Daycare Negligence Cases
We are a trusted name in personal injury litigation, having successfully resolved many cases for clients, both in and out of the courtroom. Whether your child's injuries were caused by another child, inadequate supervision, or unsafe or unsanitary conditions on the premises, we can help. Our accomplished legal team accepts a broad range of child injury cases, including those involving the following types of daycare negligence:
Poor hiring practices
Inadequate training
Lack of proper supervision
Failure to provide and maintain safe toys, child care equipment, furniture, or playground equipment
Failure to protect children from animals, swimming pools, traffic, and other risks
Failure to adequately monitor aggressive children who bully, threaten, or harm others
Potential Damages and What You Have to Prove
If your child was a victim of daycare negligence and came home with bites, lacerations, contusions, broken bones, head or brain injuries, back or spinal trauma, or other serious injuries, you can find yourself facing a deluge of unexpected expenses as a result. Not only will you be billed for your child's medical treatment, but you may have to take time off work to care for them. Before long, you can find yourself deep in debt through no fault of your own.
Thankfully, we can help you seek compensation for a variety of related damages, including:
All reasonable and necessary medical expenses (such as emergency care, hospitalizations, surgeries, visits with primary care doctors and specialists, prescription drugs, physical therapy, assistive equipment and devices, medically necessary travel costs, and more)
Parental lost wages
Lost future income (if the injury will affect your child's future earning capacity)
Physical pain and suffering
Psychological trauma
Scarring or disfigurement
Court costs
Legal fees
Other losses
However, before you can recover any type of compensation, you have to prove that:
The daycare provider owed the child a duty of care
The provider breached that duty
The breached duty of care resulted in your child being injured
Your child would not have been injured were it not for the daycare provider's negligence
The injuries resulted in damages
How We Can Help
When you hire us to represent you, we immediately get to work building a strong case, so you can focus on helping your injured child get better. We thoroughly and carefully investigate what happened at your child's daycare, gather important evidence and documentation, speak to witnesses, interview experts (and potentially arrange for them to testify on your behalf), handle communication with the defendant's insurance company or legal team, and much, much more.
Contact Us to Discuss Your Case
Find out how our talented West Virginia personal injury attorneys can help you recover compensation for the negligence-related injuries your child sustained at daycare.
---
Contact us to request a consultation, and we'll be in touch to discuss your case and determine if we are a good fit for each other.
---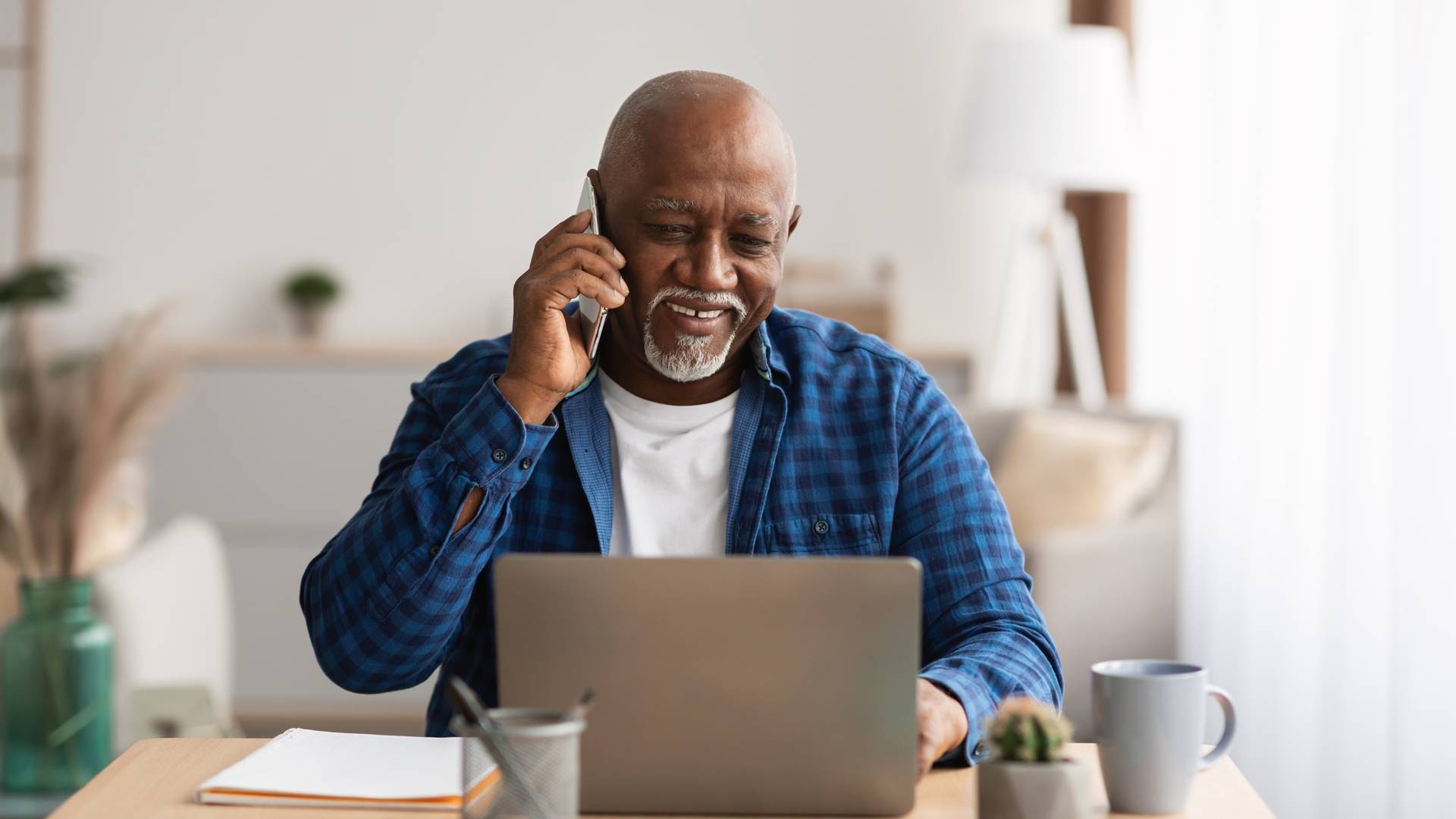 Hear Hear Why Our Clients Trust Us
Reviews & Testimonials
"Todd Bailess and his firm gets it, they get you."

They work hard to take excellent care of their clients.

- Christopher T.

"Great place to do business, responds quickly and gets things going with your case."

Keeps you informed during the process and very concerned, good people to work with!

- Carolyn Q.

"He is a great attorney and truly cares about his clients."

Todd is a professional and down to earth.

- Amber S.

"If you're looking for an experienced employment law attorney, he's your guy!"

Todd Bailess has been a pleasure to work with, he is always responsive, and very detail oriented!

- Nia A.

"The Bailess Law firm is incredibly helpful."

Todd and his staff have your best interests and your back throughout the entire process.

- Zachery D.

"He values each client, makes them feel comfortable, and listens without judgment."

Todd Bailess is professional, accommodating, and compassionate.

- Kaylie G.

"My family, and me, highly recommend Bailess Law Firm, PLLC."

Todd, and his staff were nothing but very helpful while representing my family, and me.

- D. P.

"Todd provides all clients with exacting and thoughtful legal services."

Todd provides all clients with exacting and thoughtful legal services enhanced by his ongoing education and expertise in the field of employment law.

- Beth K.