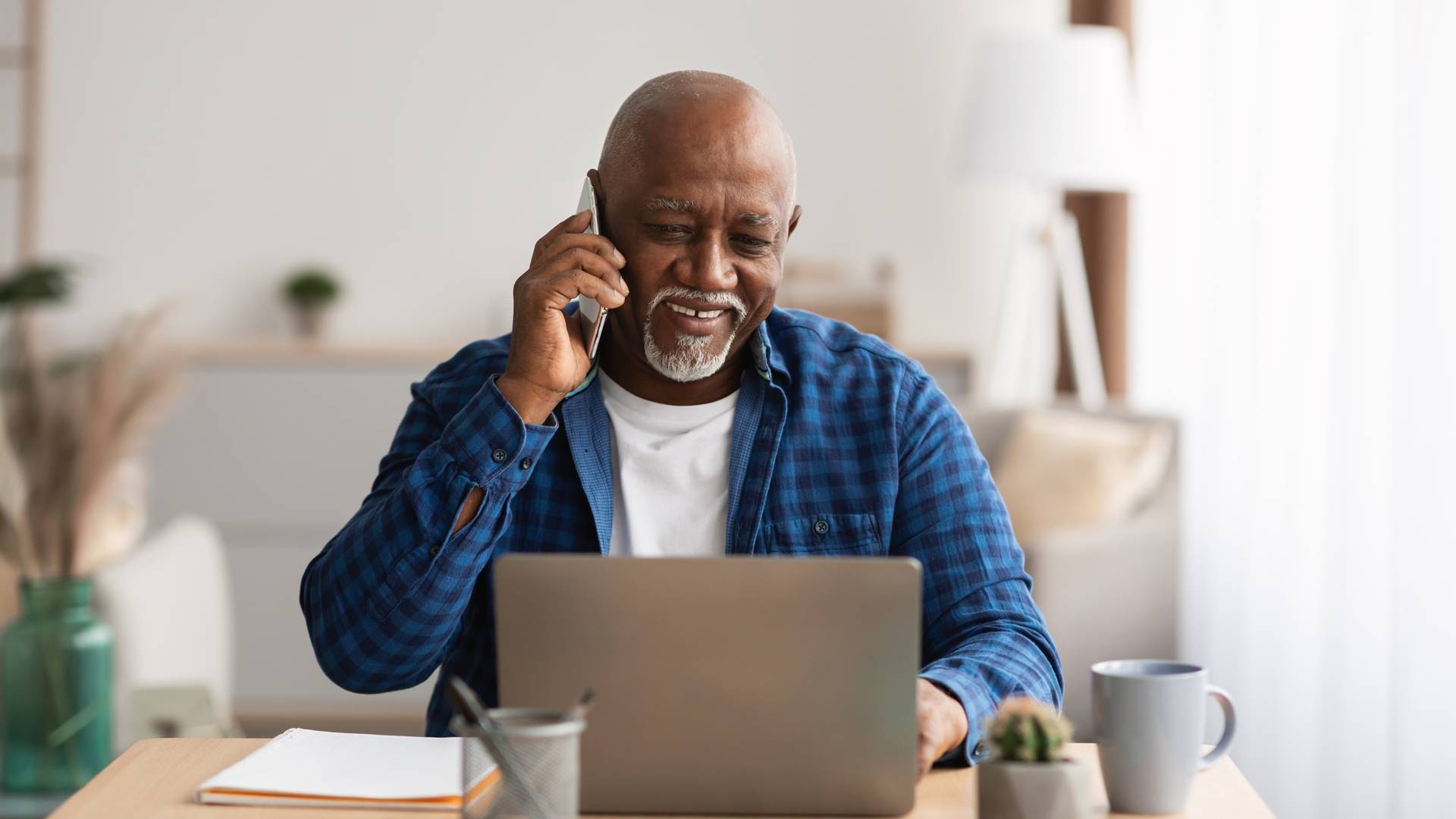 Charleston Car Wreck Attorneys
We Help West Virginia Car Wreck Victims Fight for Fair Compensation in Morgantown, Clarksburg and Parkersburg
Serious car wrecks happen every day in West Virginia. In fact, the Mountain State not only exceeds the national average for traffic deaths per 100,000 residents, but it also consistently ranks among the states with the highest motor vehicle fatality rates in the country.
Even when you're fortunate enough to live through a horrific wreck, the incident can threaten to negatively impact your life for weeks, months, or years to come. You may find yourself severely hurt, temporarily (or permanently) unable to work due to your injuries, and buried under a mountain of unexpected medical debt and other expenses.
If you weren't the one who caused the wreck, having someone else's reckless actions affect your physical and financial well-being to such a significant degree can be both frightening and infuriating. Fortunately, if you're looking to hold at-fault parties accountable for a negligence-related wreck and recover fair compensation for damages, you've come to the right law firm for help.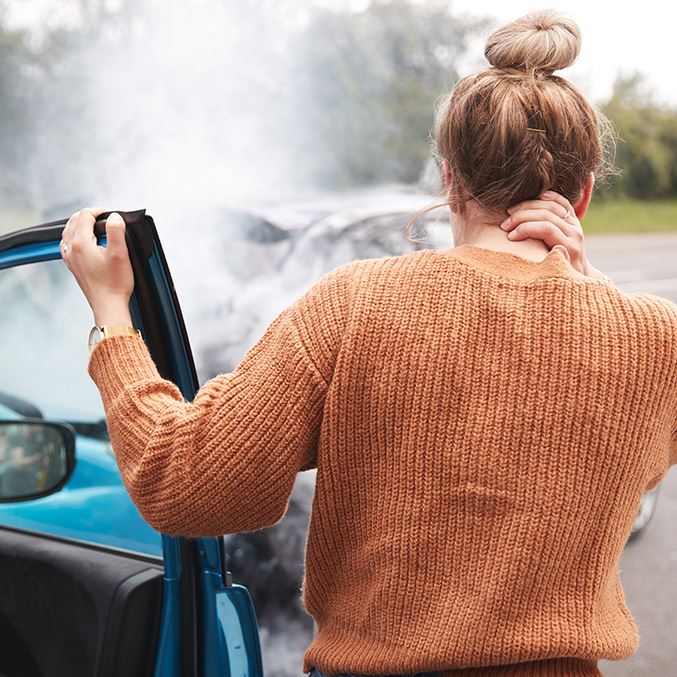 What You Should Know Before Filing a West Virginia Car Wreck Claim
The state's personal injury laws can be complex and confusing. Keep these key points in mind if you're considering taking legal action in a car wreck case.
Statute of Limitations
You have just two years from the date of the wreck to file an insurance claim or personal injury lawsuit against a negligent party. Miss this deadline and you miss your opportunity to pursue a legal remedy. Don't risk it. The sooner you hire us, the sooner we can start building a winning case for damages.
Comparative Negligence
Worried you may be partly to blame for the wreck that caused your injuries and concerned you won't be eligible for a recovery as a result? Thanks to our state's comparative negligence standards, you may still be entitled to a financial award. However, the court may reduce your award according to your percentage of fault. Our team can make sure you are not assigned more of the blame than you deserve.
What You Could Recover and What You Have to Prove
With the help of our dedicated personal injury attorneys, you may be able to collect compensation for a wide array of damages, including:
All reasonable and necessary wreck-related medical expenses
Lost wages
Loss of future income (if your injuries will permanently affect your earning capacity)
Property damages
Pain and suffering
Psychological trauma
Reduced quality of life
Scarring or disfigurement
Other losses
Before you can recover, however, you'll have to prove the following elements to the court:
The defendant had a duty to operate their vehicle with reasonable safety to avoid harming others
The defendant breached that duty
The breach of duty caused the wreck in question
The wreck caused your injuries and other losses
How Our Attorneys Can Help
Seeking justice and fair compensation in a car wreck case doesn't have to be overwhelming. Our accomplished civil trial lawyers are here to relieve you of the day-to-day stresses and responsibilities associated with civil litigation. You can count on exceptional legal services and client care at every step. Here are just a few of the things we do when handling a car wreck case:
Investigate the cause of the wreck. Common causes include speeding, distracted driving, drunk driving, and drowsy driving.
Gather essential evidence. This includes photos documenting the scene of the wreck, your injuries, and property damages, as well as your relevant medical records and bills or receipts for related expenses.
Interview witnesses and experts. In addition to people who actually saw the wreck, we may be able to find medical experts, reconstructionists, or other professionals to testify on your behalf.
Handle communications with the defendant's insurance company and lawyers. This can protect you from tricks and tactics intended to undermine your case.
Fight for a fair settlement or financial award. Whether at the negotiation table or in the courtroom, our attorneys have the skill needed to obtain results.
And so much more.
Contact Us About Your Case
Obtaining a fair settlement or financial award depends heavily on the facts and evidence in your case, as well as the quality and skill of your legal representation. Choose the law firm that sets the table for success; choose Bailess Law Firm.
---
Contact us today, and we'll be in touch to discuss your car wreck case.
---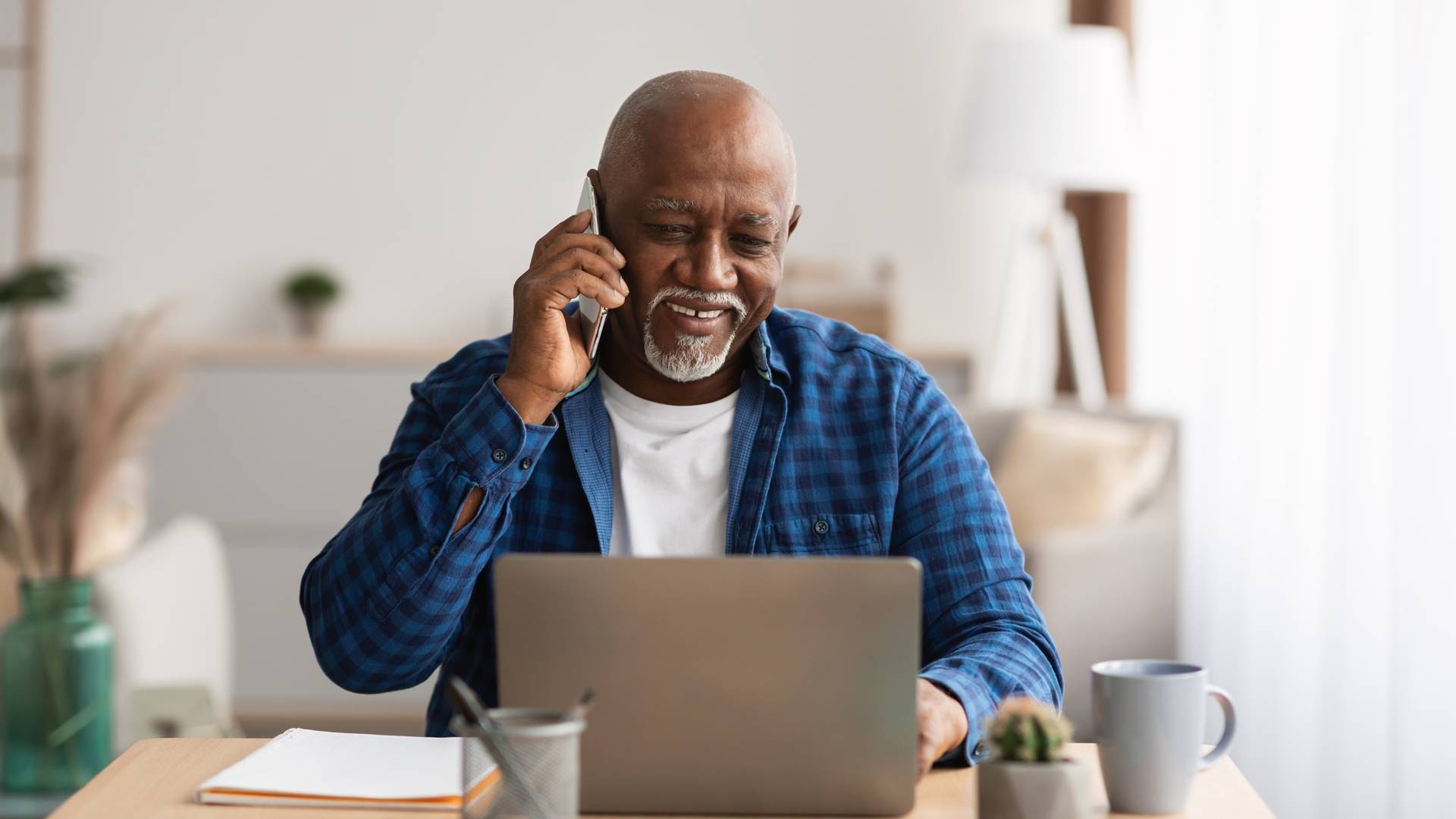 Hear Hear Why Our Clients Trust Us
Reviews & Testimonials
"He is a great attorney and truly cares about his clients."

Todd is a professional and down to earth.

- Amber S.

"He values each client, makes them feel comfortable, and listens without judgment."

Todd Bailess is professional, accommodating, and compassionate.

- Kaylie G.

"Everyone at this law firm is very professional, polite, honest, and caring."

He was the first lawyer I have ever met who genuinely cared, and worked day in and day out to help me with anything I needed to relieve stress, and ensure I'd be happy.

- Taylor M.

"My family, and me, highly recommend Bailess Law Firm, PLLC."

Todd, and his staff were nothing but very helpful while representing my family, and me.

- D. P.

"Todd provides all clients with exacting and thoughtful legal services."

Todd provides all clients with exacting and thoughtful legal services enhanced by his ongoing education and expertise in the field of employment law.

- Beth K.

"The Bailess Law firm is incredibly helpful."

Todd and his staff have your best interests and your back throughout the entire process.

- Zachery D.

"Very professional, responsive, great experience!"

Todd is highly motivated and attentive to the needs of his clients.

- Lisa D.

"Todd Bailess and his firm gets it, they get you."

They work hard to take excellent care of their clients.

- Christopher T.